US court could give chimpanzees rights as persons
Professor Steven Wise believes chimps are being unlawfully detained in zoos and research labs and deserve to be granted 'personhood'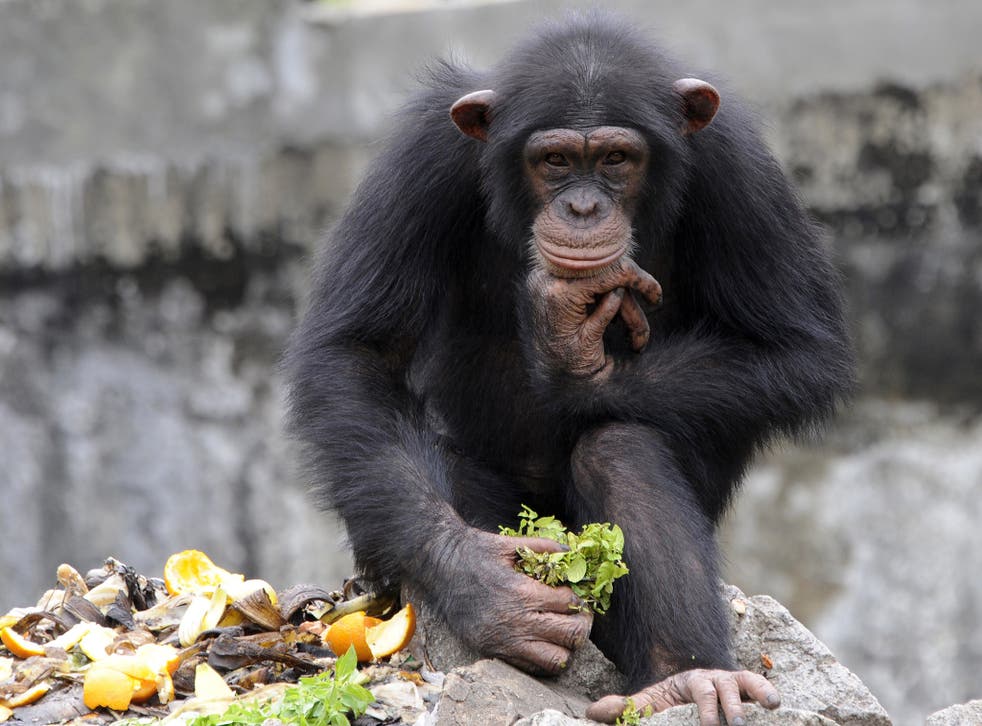 Chimpanzees will receive special legal rights recognising that they are "autonomous and self-determining" beings, according to a lawyer who is leading a US court fight on behalf of two chimps, who vowed that "it's just a matter of time" before they get the status they deserve.
Professor Steven Wise, president of the Nonhuman Rights Project, is leading a high-profile court case in New York – due to culminate later month – to secure the release of two chimps, Hercules and Leo, held at the Stony Brook University in New York.
While he denies that they would or should be granted human rights, he believes that people are finally starting to take seriously his claim that chimps are being unlawfully detained in zoos and research labs and deserve to be granted "personhood".
The rarest animals in the world

Show all 23
Professor Wise argues that animals are currently treated as "things" not "persons" and have no rights – and points out that at one time, children, women and slaves were not considered persons either, but rather the property of men.
Based on clear scientific evidence, it was time to take the next step and recognise that certain animals could not continue to be exploited as property, Professor Wise told New Scientist magazine. With a court ruling expected on 27 May, he believes his 30-year fight could soon be over.
"This is the first time we have got this far," he said. "We are in new territory. So it's hard to say what will happen. We will eventually prevail – it's just a matter of time.
"We have no problems giving rights without responsibilities to millions of humans, for example if they are insane or just very young," Professor Wise added.
Join our new commenting forum
Join thought-provoking conversations, follow other Independent readers and see their replies