Twitter sets new election rules to prevent lies and curb political violence
Social media giant joins Facebook and others in adding restrictions
Graeme Massie
Los Angeles
Friday 09 October 2020 19:56 Comments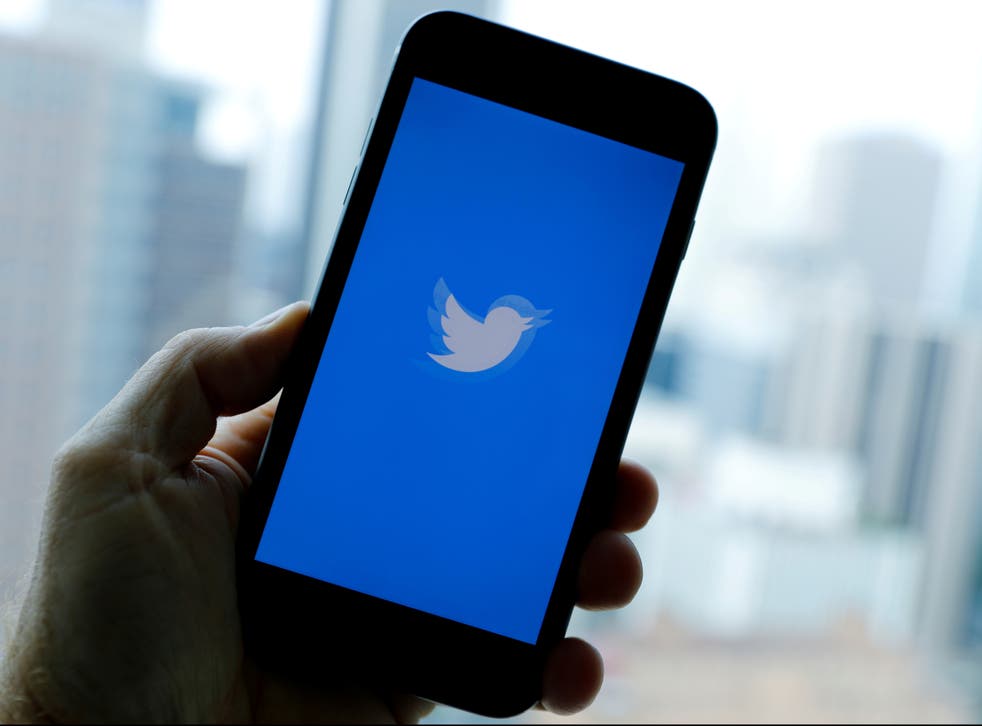 Leer en Español
Twitter has put in place new election rules to prevent misinformation and curb political violence.
The social media giant announced a string of new rules on Friday to crack down on hoaxes and lies designed to mislead voters.
As part of its new rules Twitter will hide tweets with false claims from politicians behind warning screens and place more prominent warning labels on misleading posts.
The new rules will be in place from 20 October until the end of election week in the US, when the company says it will review their necessity.
Twitter says that will make it more difficult for users to see them as they will have to click past the warnings for access.
"Some or all of the content shared in this Tweet is disputed and may be misleading," the warning will read.
The same label will also appear above the tweet once users get past the warning screen.
"We expect this will further reduce the visibility of misleading information, and will encourage people to reconsider if they want to amplify these Tweets," Twitter executives Vijaya Gadde and Kayvon Beykpour wrote in a blog post.
"The improvements we're announcing today are the latest in our comprehensive effort to apply the lessons of 2016, and from elections that have happened around the world since, to the 2020 US Election," they added.
Observers say the new warnings could have a serious impact on Donald Trump, one of the platform's most controversial users.
Twitter also encouraged users to think before posting and anyone who retweets material with a misinformation warning will be redirected to "credible information" before they can post.
Twitter's move comes as both it and Facebook struggle to contain the spread of viral misinformation and hoaxes before election day on 3 November.
Facebook has already announced it will temporarily suspend all political adverts in the US when polls close on election day.
The company says it wants to strengthen its efforts to limit disinformation after Donald Trump and his supporters threatened to undermine the election results and cast doubt on vote-by-mail efforts.
Facebook also said it would "remove calls for people to engage in poll watching when those calls use militarized language or suggest that the goal is to intimidate, exert control, or display power over election officials or voters."
Register for free to continue reading
Registration is a free and easy way to support our truly independent journalism
By registering, you will also enjoy limited access to Premium articles, exclusive newsletters, commenting, and virtual events with our leading journalists
Already have an account? sign in
Join our new commenting forum
Join thought-provoking conversations, follow other Independent readers and see their replies