US government orders antibacterial chemicals be removed from soaps
The FDA has banned more than a dozen chemicals commonly used in antibacterial soaps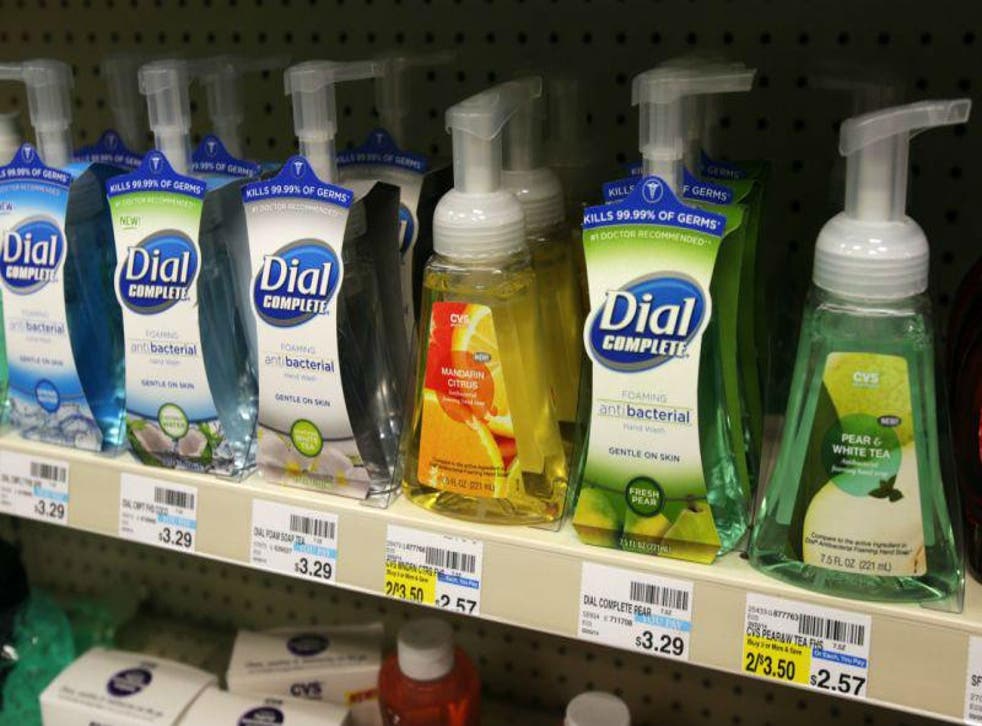 They may look fancy. But the US government has said old-fashioned soap and water is more effective than anti-bacterial products.
On Friday, the federal authorities banned 19 chemicals long-used in antibacterial soaps, saying manufacturers failed to show they are safe and kill germs.
"We have no scientific evidence that they are any better than plain soap and water," Dr Janet Woodcock, of the Food and Drug Administration's drug centre, said in a statement.
The Associated Press said that the decision primarily targets two once-ubiquitous ingredients - triclosan and triclocarban - that some limited animal research suggests can interfere with hormone levels and spur drug-resistant bacteria.
The chemicals have long been under scrutiny, and a cleaning industry spokesman said most companies have already removed the now banned 19 chemicals from their soaps and washes.
The FDA said it will allow companies more time to provide data on three other chemicals, which are still in a majority of products sold today.
"Consumers may think antibacterial washes are more effective at preventing the spread of germs," Ms Woodcock said. "In fact, some data suggests that antibacterial ingredients may do more harm than good over the long-term."
The American Cleaning Institute, a cleaning chemical association, disputed the FDA's findings, saying in a statement: "The FDA already has in its hands data that shows the safety and effectiveness of antibacterial soaps."
Join our new commenting forum
Join thought-provoking conversations, follow other Independent readers and see their replies