US military to open all combat jobs to women
The US has been struggling with the issue for years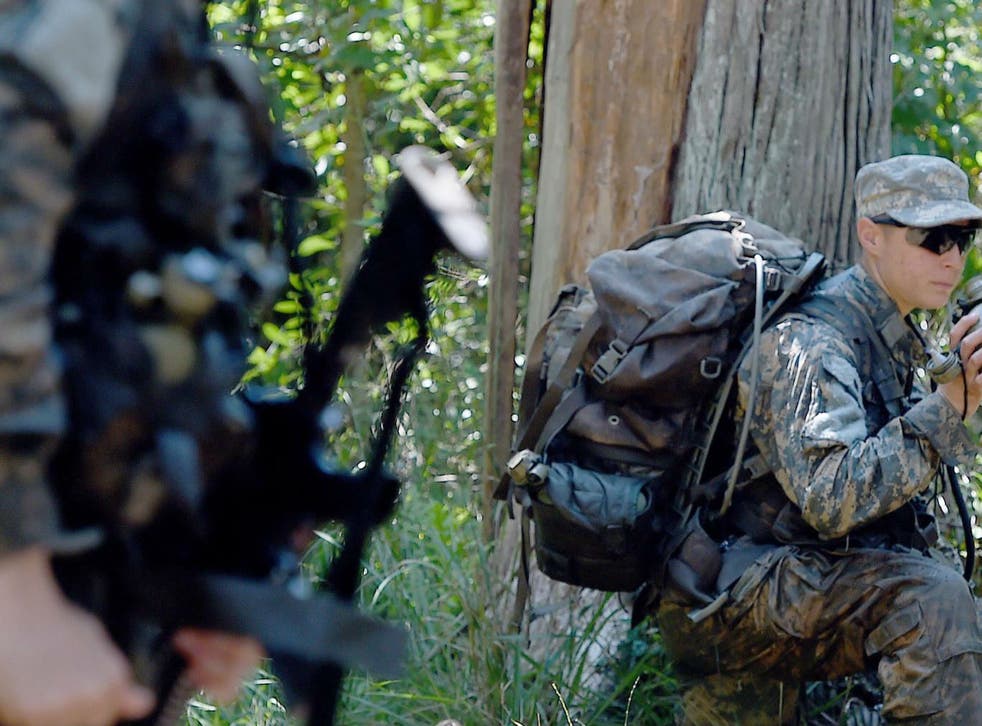 The US government has told the military it has to open all combat jobs to women - giving them until the beginning of the new year to submit plans on how to make the historic change happen.
"As long as they qualify and meet the standards, women will now be able to contribute to our mission in ways they could not before," said Defence Secretary Ash Carter.
"They'll be allowed to drive tanks, fire mortars, and lead infantry soldiers into combat. They'll be able to serve as Army Rangers and Green Berets, Navy SEALs, Marine Corps infantry, Air Force parajumpers and everything else that was previously open only to men."
The Associated Press said Mr Carter's decision rebuffed arguments from the Joint Chiefs of Staff chairman that the Marine Corps should be allowed to exclude women from certain front-line combat jobs, citing studies showing that mixed-gender units are not as capable as all-male units.
All arms of the services will have to begin putting the plans into place by April 1.
America has struggled for a number of years with the issue of trying to fully induct women into the armed forces, an effort that featured with various degrees of seriousness in films such as Private Benjamin and GI Jane.
Women represented about two per cent of US casualties in Iraq and Afghanistan, with some 300,000 deploying to the conflict zones.
In January 2013, the Pentagon formally lifted a ban on women serving in combat positions. It gave the various elements of the armed forces until 2016 to explain how it would implement the move, or seek exception.
In August, the US's elite Army Ranger School announced that it had its first two women graduates.
A month earlier, the military announced it was planning to end a prohibition of transgender people serving.
Mr Carter added: "We are a joint force, and I have decided to make a decision which applies to the entire force."
Join our new commenting forum
Join thought-provoking conversations, follow other Independent readers and see their replies