Facebook gives mother of US Air Force thrill-seeker CJ Twomey one final adventure in ashes scattering
Hundreds of strangers on Facebook have helped Hallie Twomey with her mission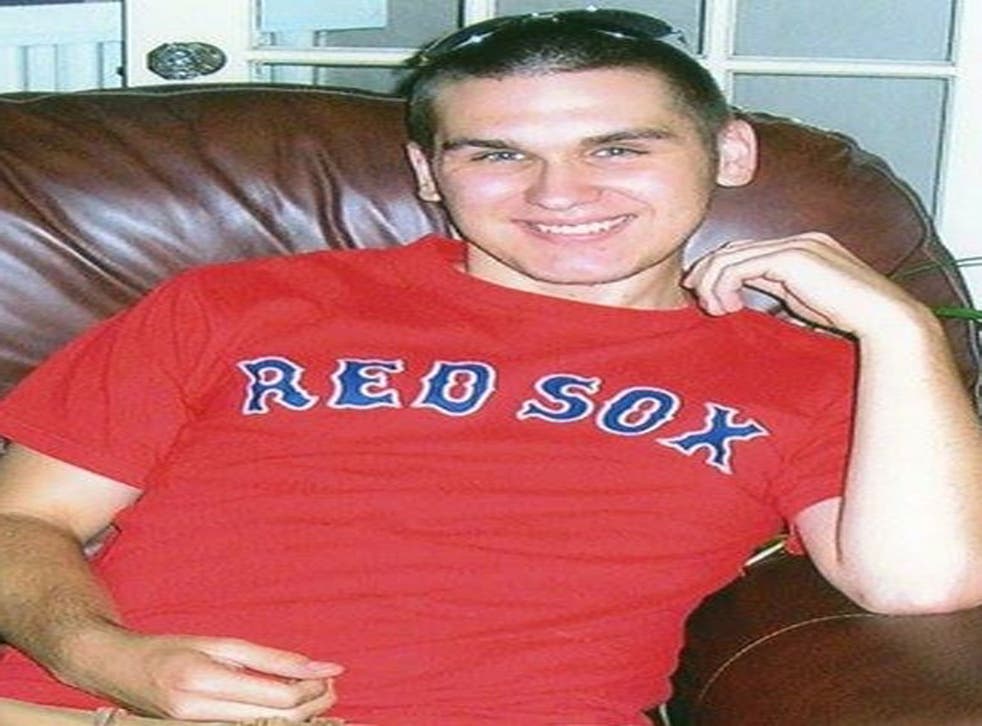 For years, the ashes of a 20-year-old who took his life sat on a shelf in his parents' US home. But now hundreds of online strangers are helping his mother give her son his last adventure.
After thrill-seeking CJ Twomey was honourably discharged from the US Air Force he was left unsure of what to do with his life
His mother Hallie Twomey said she regrets rolling her eyes at CJ instead of hugging him as he stormed out of their home after an argument over his situation.
A few minutes later, he had shot himself in his car outside.
His remains were kept in a black urn for three and a half years, until his mother sought help on Facebook. She asked friends to keep her son's memory alive, from Massachusetts to Japan.
Her post called on users to help CJ "see the mountains that he never got to climb, see the vast oceans that he would have loved, see tropical beaches and lands far and away".
Nearly one hundred of her friends on the social network saw the post, and it soon spread to strangers who offered to scatter CJ's ashes in their hometowns and on holiday.
Mr Twomey then started a separate Facebook page called " Scattering C.J." which has garnered more 1,000 likes.
The pictures and videos on the website tell the story of CJ's journey. A man scatters his ashes on a beach in Massachusetts, one sprinkles them in the forest in Jamaica, and another off a rocky cliff in Hawaii.
Soon CJ will reach the peak of Mount Everest.
Along with a portion of her son's ashes, Ms Twomey posts volunteers a note and a small photo of a smiling CJ.
The note asks the recipient to do four things: think about CJ, think about the people he gave life to through organ donation, tell him that his parents loved him, and tell him that his mum is sorry.
"I don't want him to have to sit in an urn for my benefit for whatever rest of time that we have," Ms Twomey said.
"I wanted to give him something. I'm trying to give him a journey."
Many of those offering to help scatter CJ's ashes have also been affected by suicide or lost children.
The kindness has been overwhelming, Ms Twomey said.
Join our new commenting forum
Join thought-provoking conversations, follow other Independent readers and see their replies