United States no longer 'full democracy' after Donald Trump election victory, says UK think-tank
'By tapping a deep strain of political disaffection with the functioning of democracy, Mr Trump became a beneficiary of the low esteem in which US voters hold their government.'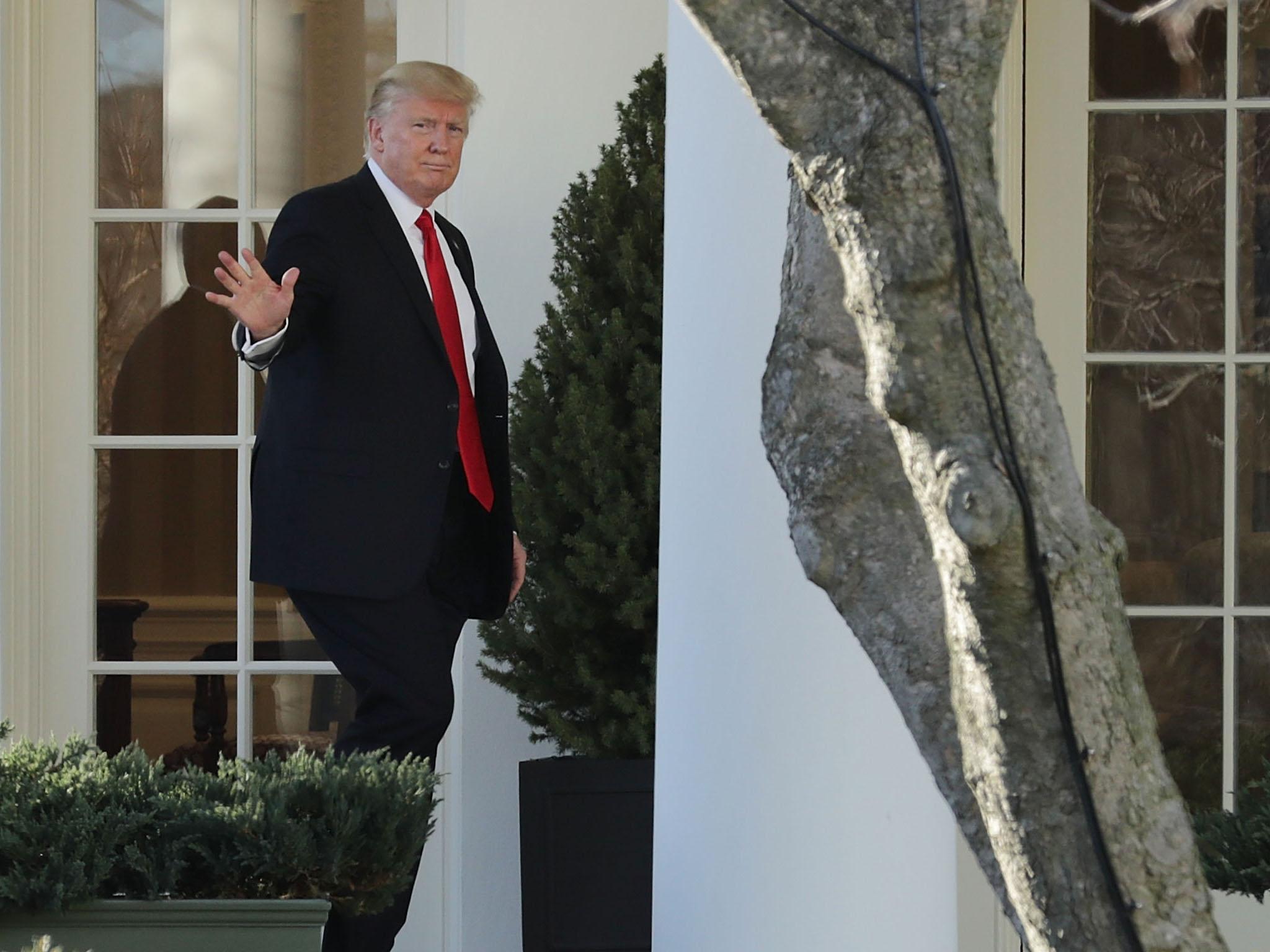 The US now no longer qualifies as a 'full democracy' because of a rapid erosion of trust in elected officials, according to a UK-based think tank.
The Economist Intelligence Unit creates an annual report ranking countries on their adherence to 60 distinct democratic values, including electoral processes and recognition of civil liberties.
In 2016, the US dropped into the 'flawed democracy' category for the first time, earning a rating of 7.98 out of 10 - placing it below Japan, Uruguay and Mauritius.
France, Italy, Greece and India also lie in the same category, with question marks raised over the functioning of governments in these countries. The number of 'full democracies' slipped from 20 in 2015 to 19 in 2016, while 72 countries recorded a decline in their score.
"The US, a standard-bearer of democracy for the world, has become a 'flawed democracy', as popular confidence in the functioning of public institutions has declined," the think tank said.
"The downgrade [in the US rating] was not a consequence of Donald Trump. Rather, it was caused by the same factors that led Mr Trump to the White House: a continued erosion of trust in government and elected officials, which the index measures using data from global surveys.
"This has been a long-term trend and one that preceded the election of Mr Trump. By tapping a deep strain of political disaffection with the functioning of democracy, Mr Trump became a beneficiary of the low esteem in which US voters hold their government.
"A similar pattern of declining popular confidence in political elites and institutions has also been evident in Europe… Britain is one of the leading exemplars of this trend."
The controversial orders Donald Trump has already issued
Show all 9
A strong voter turnout of over 70 per cent in the Brexit referendum in June 2016, meanwhile, allowed the UK to boost its rating from 8.31 to 8.36.
The message for political leaders facing election in 2017 was that marginalised voters do no share the elite's values and will "look elsewhere" if mainstream parties do not give them a voice, the report concluded.
In his departing speech at the White House, outgoing president Barack Obama warned: "Democracy can buckle when it gives into fear. So just as we as citizens must remain vigilant against external aggression, we must guard against a weakening of the values that make us who we are."
In December, the Electoral Integrity Project said the state of North Carolina was no longer classified as a full-fledged democracy, and likened it to countries including Cuba, Indonesia, and Sierra Leone.
Join our commenting forum
Join thought-provoking conversations, follow other Independent readers and see their replies