Airport security stepped up after US warns of new threat
President Barack Obama has said his administration is concerned by the presence of foreign militants fighting in Syria and Iraq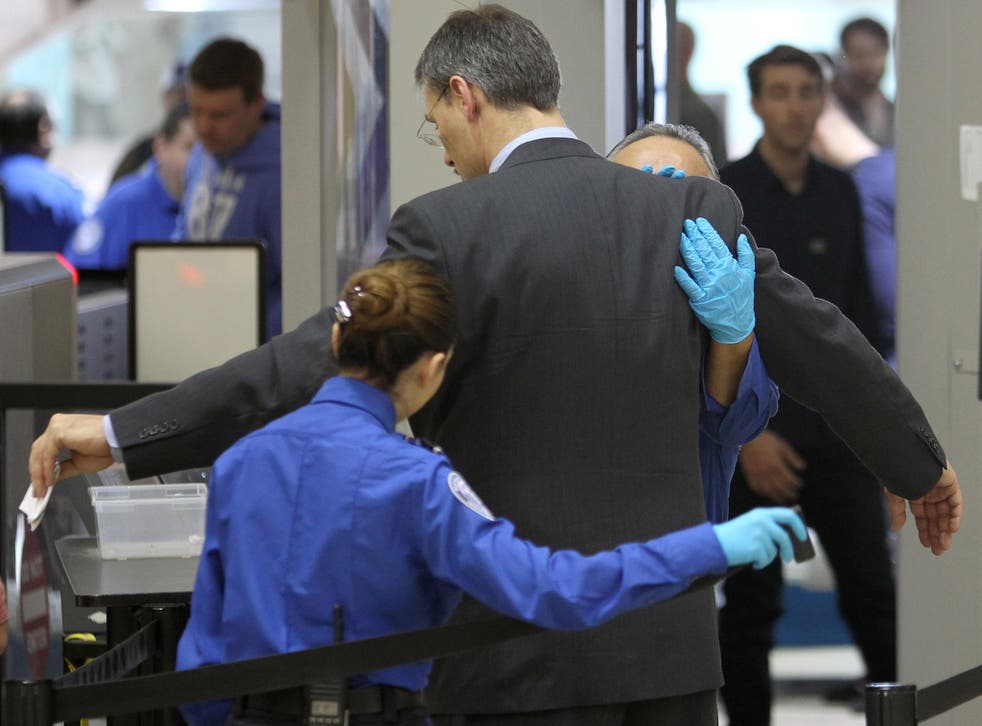 The UK is to step up security at airports after a request to do so from the US based on intelligence reports that militant groups in the Middle East are preparing a new generation of non-metallic explosives that could be carried undetected on to commercial flights.
ABC News quoted a defence source as saying the threat is "different and more disturbing" than previous plots, which involved explosives hidden in toothpaste, shoes and ink cartridges. The US is increasing security at its airports and has asked other countries to do the same.
A UK Department for Transport spokesman said Britain had decided to "step up some of our aviation security measures", but declined to comment on the detail "for obvious reasons". The spokesman denied the extra measures would cause delays, saying: "The majority of passengers should not experience significant disruption."
The developing danger is thought to have been discussed by senior intelligence officials at the White House last week, according to ABC. The Department of Homeland Security is expected to issue new instructions to international airports where flights into the US originate, including closer inspection of travellers' electronics and shoes, more random passenger screenings and several other undisclosed activities.
The new directives reportedly stem from intelligence focused on Jabhat al-Nusra, a group of radical militants based in Syria, who are believed to be working with members of al-Qa'ida's franchise in Yemen, al-Qa'ida in the Arabian Peninsula, to fashion "creative" designs for explosives to be used to bring down planes. Al-Qa'ida in the Arabian Peninsula was responsible for the so-called "underwear bomb", a thwarted plot to target a flight from the Netherlands to Detroit in 2009.
President Barack Obama has said his administration is particularly concerned by the presence of foreign militants fighting in Syria and Iraq, who could board flights to the US without a visa, using their European passports. In an interview with NBC, Mr Obama said: "We've seen Europeans who are sympathetic to their cause travelling into Syria and now may travel into Iraq, getting battle-hardened. Then they come back."
News of the threat comes after the militant group Isis declared the formation of an Islamic state in the regions of Iraq and Syria that it controls. The US has already sent several hundred troops and military advisers to Iraq in response to the Isis advance, while last week Mr Obama asked Congress to approve $500m (£293m) for arming and training moderate Syrian opposition fighters.
Join our new commenting forum
Join thought-provoking conversations, follow other Independent readers and see their replies