Homeland Security to compile database of journalists and 'media influencers'
Plans also allow for media coverage being tracked in more than 100 languages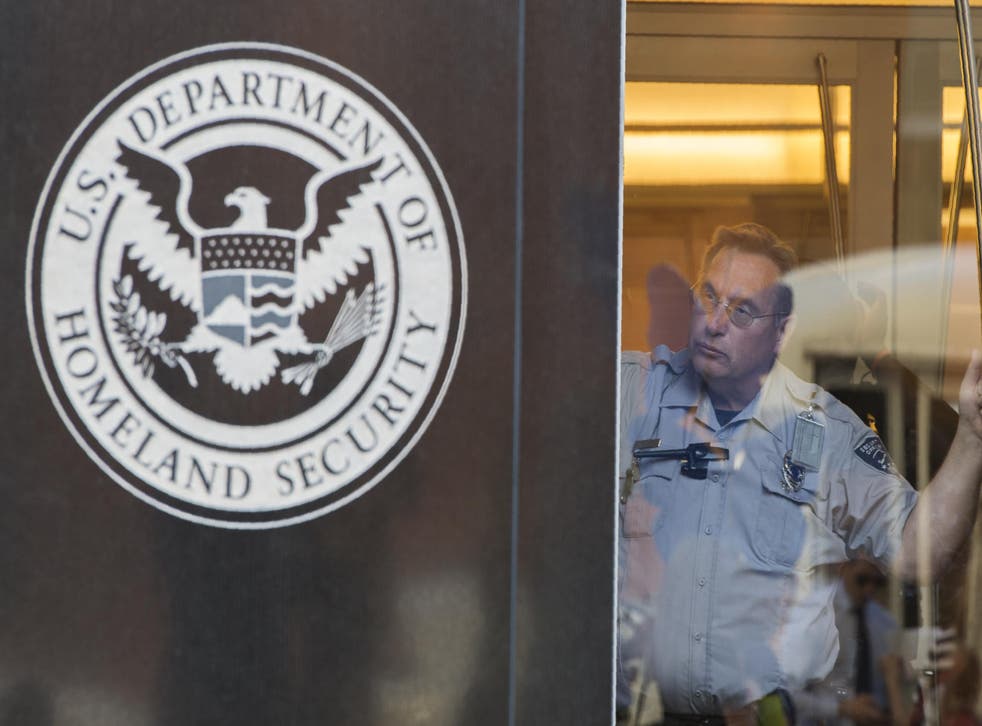 The US Department of Homeland Security (DHS) is looking to create a database that would monitor news outlets, journalists and "media influencers" around the world, it has been reported.
A contractor is being sought to identify "any and all" coverage that relates to the department and particular events.
DHS is looking to track more than 290,000 global news sources, including online, print, broadcast, television, and radio, according to a request for information.
It will also look at trade and industry publications, local, national and international outlets, and social media, according to documents.
The plans also encompass media coverage being tracked in more than 100 languages including Arabic, Chinese, and Russian, with instant translation of articles into English.
The DHS Media Monitoring plan would allow for "24/7 access to a password protected, media influencer database, including journalist, editors, correspondents, social media influencers, bloggers etc" to identify "any and all media coverage related to the Department of Homeland Security or a particular event."
DHS spokesman Todd Houlton tweeted to say that despite what was being reported this was nothing more than the standard practice of monitoring current events in the media.
"Any suggestion otherwise is fit for tin foil hat wearing, black helicopter conspiracy theorists," he said.
Join our new commenting forum
Join thought-provoking conversations, follow other Independent readers and see their replies