Donald Trump gets burned by 13-year-old girl on America's Got Talent
It takes the honesty of a child to call out Trump's presidential run as a joke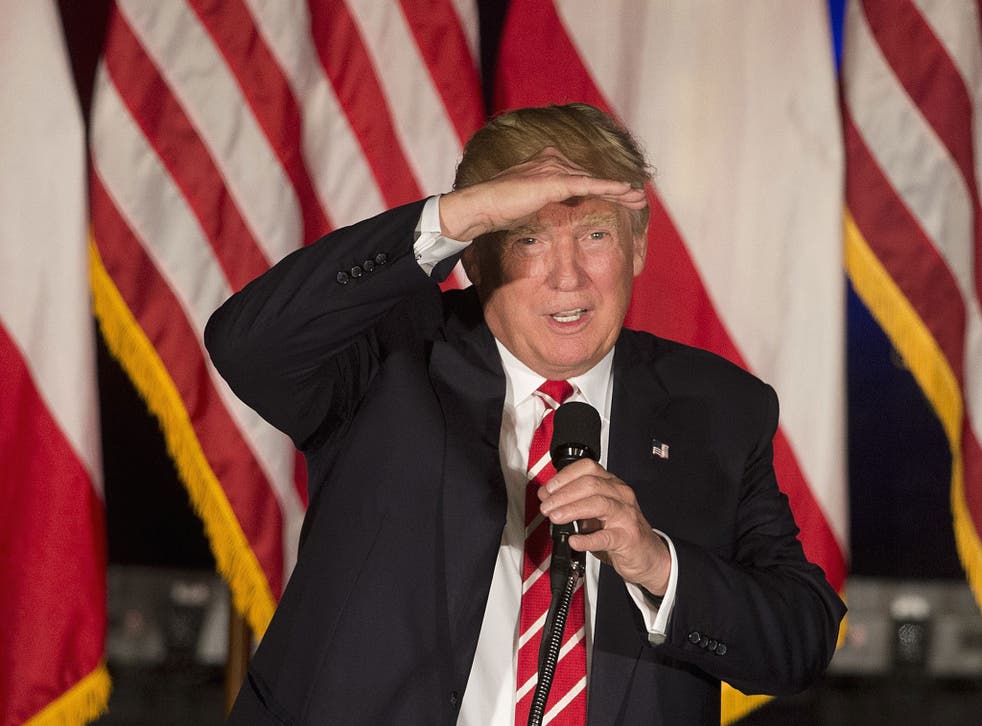 Donald Trump's transformation from reality TV star to presumptive Republican presidential candidate has struck many commentators as somewhat ridiculous.
Yet it has taken the honesty of a 13-year-old girl to call it out as a full-blown joke.
Lori Mae Hernandez appeared on America's Got Talent this week with a stand up comedy routine about how she was underqualified to be a babysitter.
And after a nervous start in which she explained how she got into comedy to make her ill father laugh, she soon won over the audience.
She said: "My only qualification to be a babysitter is that I used to be a baby. That's crazy. That's like saying, 'Hey, you're sick a lot, you want to be my doctor?'"
It was her last line, though, which got the biggest laugh - and at the expense of a man who, in just a few months' time, could be the most powerful in the world.
For the latest on Mr Trump's election bid, click here.
Join our new commenting forum
Join thought-provoking conversations, follow other Independent readers and see their replies