White House playing 'dangerous game' with GCHQ spying claims, former ambassador warns
'Gratuitously damaging it by peddling falsehoods and then doing nothing to set the record straight would be a gift to our enemies they could only dream of,' says Sir Peter Westmacott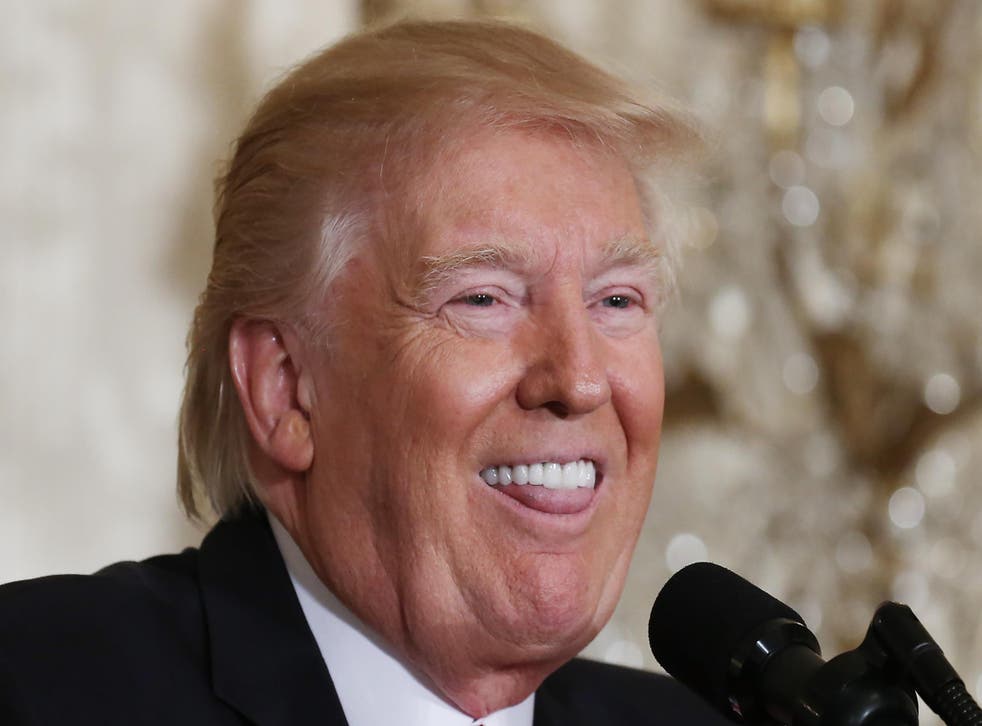 A former British ambassador to the US has warned the White House it is playing a "dangerous game" over claims Barack Obama used Britain's GCHQ intelligence agency to spy on Donald Trump.
Sir Peter Westmacott said officials in the administration were "peddling falsehoods" which risked damaging the US-UK intelligence-sharing relationship in a way that was a "gift to our enemies".
Writing in The Guardian, Sir Peter, who only retired last year, urged Foreign Secretary Boris Johnson to take up the issue when he visits Washington later this week.
His intervention came after White House press secretary Sean Spicer during one of his daily press briefings last week cited a claim by a Fox News analyst that Mr Obama had used GCHQ to bug Trump Tower.
The claim brought a rare public denial by GCHQ which described the claims as "utterly ridiculous" while Downing Street said it had secured an assurance that the allegation would not be repeated.
But at a joint news conference with German Chancellor Angela Merkel on Friday, Mr Trump said only that Mr Spicer had just been quoting retired judge Andrew Napolito who he described as a "very talented legal mind".
"We said nothing," he said. "I don't make an opinion on it,"
Sir Peter said senior US officials were well aware the president was playing a "dangerous game" which revolved around Mr Trump's "famous reluctance to admit mistakes" combined with his suspicion of intelligence agencies.
The controversial orders Donald Trump has already issued

Show all 9
He warned it risked undermining a relationship that was "critical" to US-UK efforts to counter a range of threats including terrorism, Russian aggression, Chinese cyber-attacks, and the nuclear threat from North Korea.
"The intelligence relationship between Britain and America is unique and precious. It is based on unquestioned mutual trust, between operatives and politicians on each side of the Atlantic," he said.
"That is something both countries have taken for granted since the Second World War.
"Gratuitously damaging it by peddling falsehoods and then doing nothing to set the record straight would be a gift to our enemies they could only dream of."
Sir Peter's comments will be seen as underlining the strength of feeling among the British intelligence and diplomatic communities at the actions of the White House.
Join our new commenting forum
Join thought-provoking conversations, follow other Independent readers and see their replies