Trump's 'locker room language won't intimidate North Korea', claims former US defense secretary
It is better to be measured in your approach to North Korea, he said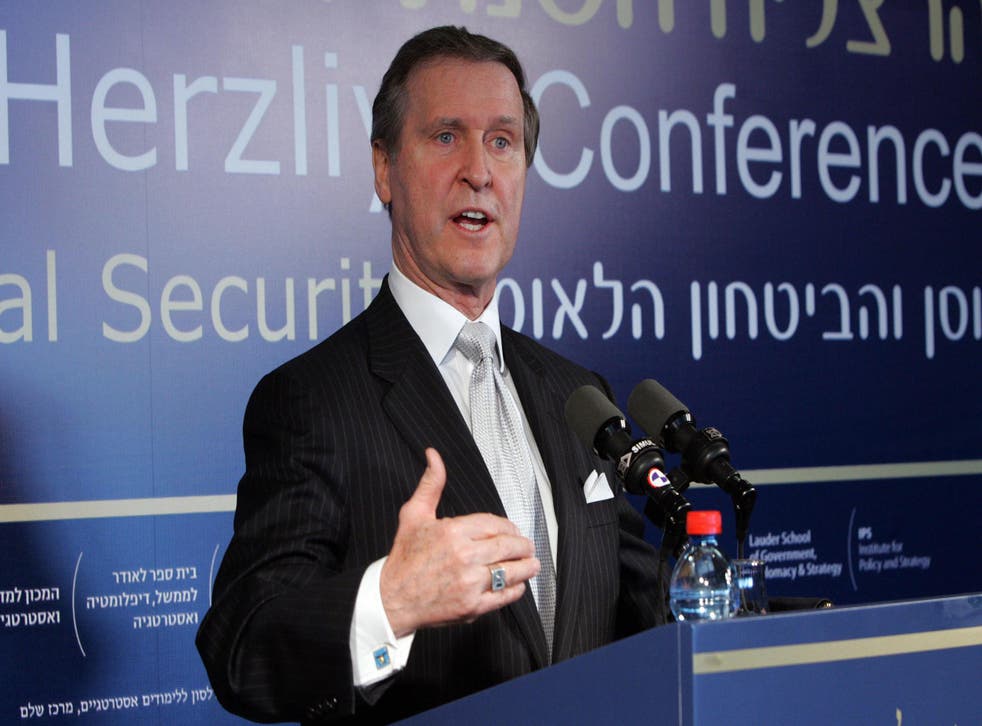 Donald Trump's threats of "fire and fury" won't deter North Korea from pursuing its nuclear and missile plans, a former defence secretary for Bill Clinton says.
William Cohen said during an interview on MSNBC that the President's "locker room language" isn't "going to intimidate the North Koreans."
"That language is not going to intimidate the North Koreans. To me, it's always better when you see an enemy that remains silent," Mr Cohen said.
"That's more frightening than someone who is beating his chest or engaging in schoolyard banter or locker room language, than to have a more powerful impact. So I think silence would have been very good here, and let the diplomats like Secretary Tillerson, let the others who are trying to bring about a peaceful solution to this have the authority to do so," he said.
Mr Cohen also argued that the North Koreans know "the United States is not going to launch a pre-emptive attack putting at risk hundreds of thousands, if not millions, of South Koreans and Japanese and others."
Mr Trump has engaged in an escalating battle of threats with North Korea in recent days, after the communist country vowed to retaliate against the US for sanctions that could impact as much as a third of its economy. Mr Trump's approach has been to respond to tough language out of Pyongyang with tougher language, a strategy that has led North Korea to threaten to attack the American territory of Guam.
In pictures: North Korea military drill

Show all 8
The threats come after repeated nuclear and missile tests by North Korea, which has made it clear that they want to develop nuclear weapons that could hit the US. Some tests have indicated that they are very close to realizing that dream, if not already capable of launching missiles that could hit the US.
Mr Trump is by no means the first president to have dealt with the difficult situation with North Korea. The small and relatively isolated country's potential response to any given US action — whether that be a full-scale attack, targeted attacks, or even sanctions — is often considered to be unpredictable. That unpredictability has led most presidents before Mr Trump to walk lightly on the issue, and to rarely release strong retorts to North Korea's threats.
Join our new commenting forum
Join thought-provoking conversations, follow other Independent readers and see their replies