Senate considering obstruction of justice charges against Donald Trump, senior Democrat says
The news comes just after an guilty plea from a former White House official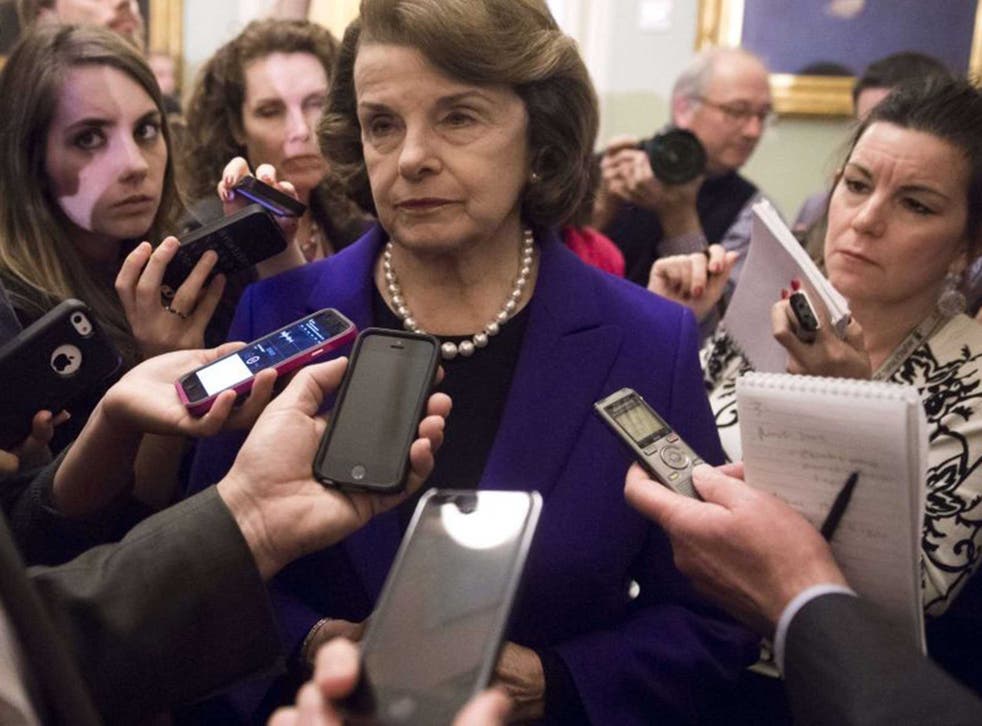 A top Democrat says that a Senate committee investigating Russia's meddling in the 2016 election is looking into potential obstruction of justice charges against President Donald Trump.
Senator Dianne Feinstein, the ranking member on the Senate Judiciary Committee, said that a group was "putting together of a case of obstruction of justice" against the President, during an appearance on NBC's "Meet the Press".
The comments came just after a former top White House aide plead guilty to charges brought by special counsel Robert Mueller's investigation into Russia's influence on the 2016 campaign. The guilty plea, from former National Security Adviser Michael Flynn, was on charges related to lying to the FBI about contact with Russian officials, but is considered significant because it could potentially require him to testify against others in the Trump inner circle.
"I think we see this in the indictments, the four indictments and pleas that have just taken place and some of the comments that are being made," Ms Feinstein said, explaining the exploration in the Senate for obstruction charges.
Mr Trump has insisted since Mr Flynn's guilty plea that the charges against his former national security adviser show that there was no collusion between his campaign and Russia. Others note, however, that Mr Mueller could simply be building a case from the outside in — and that Mr Flynn could be pressured to "flip" on the President and other top members of the campaign.
Following those charges, Mr Trump pushed back even harder against the investigations that have dogged his presidency so far. Taking to Twitter, Mr Trump seized on recent news that a member of Mr Mueller's team had been fired after it was determined he had sent anti-Trump messages.
The biggest names involved in the Trump-Russia investigation

Show all 17
Mr Trump, noting that the individual who was fired worked on an investigation into Hillary Clinton's use of a private email server as secretary of State, indicated that the FBI's reputation was severely damaged — and promised to fix it.
Join our new commenting forum
Join thought-provoking conversations, follow other Independent readers and see their replies