Donald Trump's crowning risks being dulled as major companies withdraw convention sponsorship
It's not just the big companies that will stay away, many top Republican figures will be absent also
David Usborne
Dallas, Texas
Friday 17 June 2016 00:00 Comments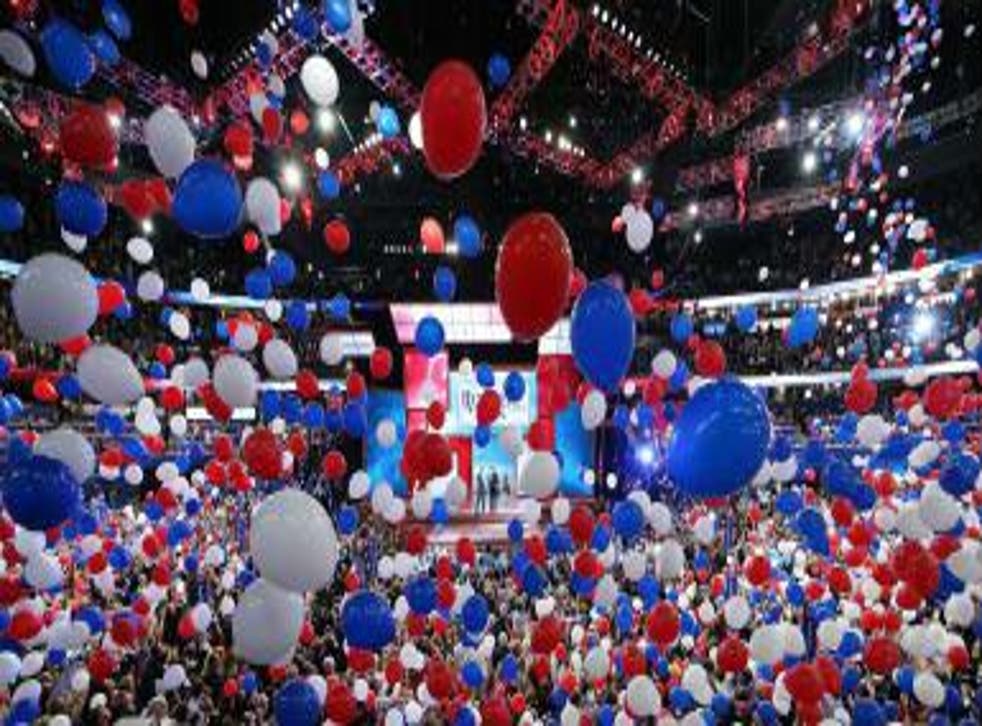 Reeling from the impact of Donald Trump's capture of its presidential nomination, the Republican Party is now at risk of losing large chunks of sponsorship money for its convention in July.
The US and international companies that have signalled they will drop or slash their financial backing of the Republican nomination fest in Cleveland - all of whom helped generously in 2012 - include Wells Fargo & Co., United Parcel Service Inc., Motorola Solutions Inc., JPMorgan Chase & Co., Ford Motor Co., and the Walgreens Boots Alliance, Bloomberg reports.
It is a coyness that none of the companies have publicly attributed to the party preparing to crown its most controversial nominee in generations.
Not unlike major sporting events like the Super Bowl, companies are usually eager to throw in their cash. Every four years, the political conventions attract wall-to-wall television coverage and thus becomes a prime forum to promote brands. Moreover those willing to give the most generous sponsorship get the opportunity to network with top politicians who promise to shape public policy.
Mr Trump has hinted that this year, the Republican convention won't be like those before it anyway. He expects to invite live entertainment. Critics say he will turn what was ostensibly meant to be an event for serious policy debate into a television event - or Trumpathon - something he has plenty of experience of organising as the former ringmaster of The Apprentice.
Any shortfall in funding may not last for long. The host committee for the convention has set a fundraising goal of $64 million and reports having commitments so far for about $50.5 million in cash and $7 million in free products and services.
Some 80,000 people are expected to descend on Cleveland, Ohio, for the four-day Republican confab in Mid-July, including delegates, special guests, lobbyists and journalists. It will be immediately followed the week after by the Democrats gathering in Philadelphia.
However, several leading Republicans who would normally expect to participate - to see and be seen - have already said they will keep well away, specifically out of distaste for the presumptive nominee. They include both former presidents Bush. Even the Governor of Ohio, himself once a candidate for the nomination, John Kasich, has been vague about his attendance.
Register for free to continue reading
Registration is a free and easy way to support our truly independent journalism
By registering, you will also enjoy limited access to Premium articles, exclusive newsletters, commenting, and virtual events with our leading journalists
Already have an account? sign in
Register for free to continue reading
Registration is a free and easy way to support our truly independent journalism
By registering, you will also enjoy limited access to Premium articles, exclusive newsletters, commenting, and virtual events with our leading journalists
Already have an account? sign in
Join our new commenting forum
Join thought-provoking conversations, follow other Independent readers and see their replies