Elector who promised to vote against Donald Trump receives death and rape threats
Lawyers are expecting at least 20 electors to vote against the president-elect
Justin Carissimo
New York
Friday 16 December 2016 17:57 Comments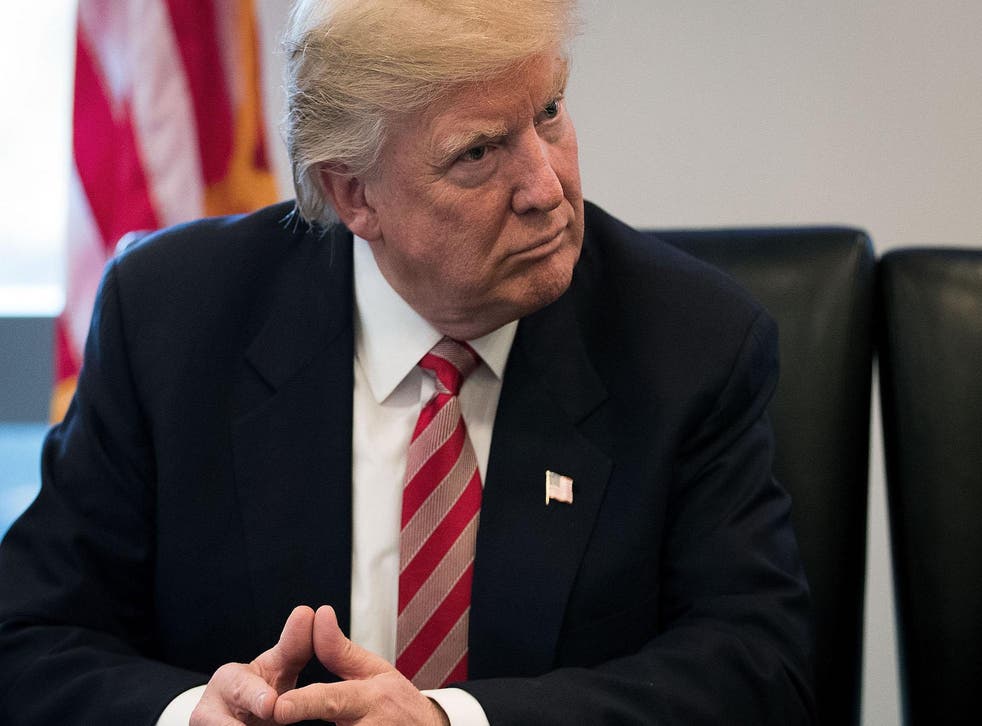 After 17 US intelligence agencies accused Russia of interfering with the presidential election, Electoral College members are rethinking their support of Donald Trump.
Some of those electors, along with the lawyers who are defending them, are now receiving a barrage of death and rape threats from Trump supporters.
Lawrence Lessig, whose group provides free legal support to electors, told reporters on Thursday that his group, the Electors Trust, has spent $20,000 to provide security for its lawyers because of the aforementioned threats.
"That's a very serious problem," he said of the harassment. "It's easy to type a threat of violence on the internet or send an email with a threat of violence, so who knows how strong they are."
He also told Politico that at least 20 Republicans contacted his group admitting that they are open to defying Trump and becoming faithless electors.
There are 538 members of the Electoral College—306 Republicans and 232 Democrats—who will cast their official vote on Monday, December 19. At least 37 Republicans would need to vote against Trump to change the outcome of November's election.
Chris Suprun, a Dallas paramedic who previously supported the Trump campaign, is the only Republican to announce his plans to vote against the president-elect because he's unfit to serve as the commander in chief.
"The worst thing that I've received in the mail, from a threat perspective, was a threat to rape my wife and daughters before they kill me," he recently told ABC News. "I saw someone who was more interested in his own power than he was in our institution's."
President Trump protests

Show all 20
When the Associated Press informally polled the Electoral College, only one elector said they would actually cast their vote against Trump. Still, according to a poll conducted by CBS News, more Americans think the popular vote should choose the president instead of the Electoral College. If this was the case, Hillary Clinton would be the next commander-in-chief as her popular vote count has surpassed 2.8 million, beating the president-elect by the largest margin in history.
Register for free to continue reading
Registration is a free and easy way to support our truly independent journalism
By registering, you will also enjoy limited access to Premium articles, exclusive newsletters, commenting, and virtual events with our leading journalists
Already have an account? sign in
Join our new commenting forum
Join thought-provoking conversations, follow other Independent readers and see their replies