Ethics office accuses Republicans of rushing Trump's Cabinet picks
Reince Priebus, Trump's incoming chief of staff, said they won't delay the hearings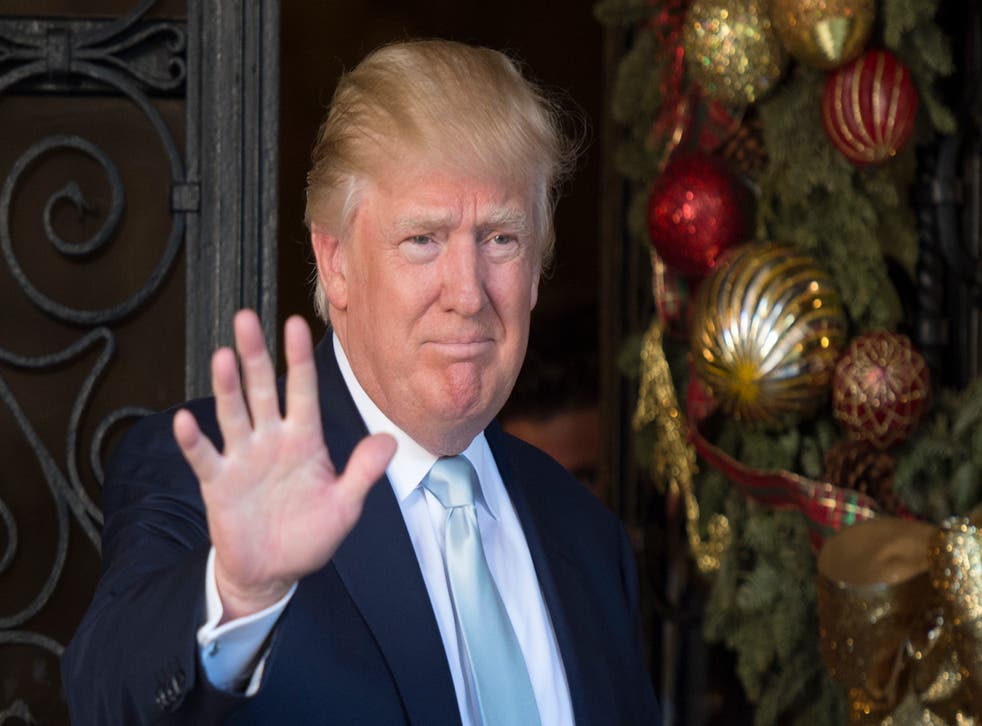 The Office of Government Ethics is struggling to investigate the backgrounds of Donald Trump's Cabinet selections and they're accusing Republicans of pushing confirmation hearings forward while they search for potential criminal, ethical and financial conflicts.
On Saturday, director Walter Shaub Jr wrote a letter to Senate Democrats highlighting his concerns: "This schedule has created undue pressure on OGE's staff and agency ethics officials to rush through these important reviews." While he didn't mention any of the nominees by name, several of Trump's picks are millionaires (and even billionaires) with wide-ranging financial ties that the office is struggling to untangle.
Republicans will begin hearings on Tuesday, leaving the Cabinet picks with potentially unresolved ethical issues. "I am not aware of any occasion in the four decades since OGE was established when the Senate held a confirmation hearing before the nominee had completed the ethics review process," he wrote.
Senator Richard Blumenthal, a Democrat from Connecticut, condemned the Trump transition team citing a lack of cooperation with the ethics committee.
"We should put all of these on hold until the background checks by the FBI and the ethics office reports are completed," he told the Washington Post. However, Trump's transition team accused the office of politicizing the confirmation process.
"President-elect Trump is putting together the most qualified administration in history and the transition process is currently running smoothly," his team said in a statement to CBS News.
"In the midst of a historic election where Americans voted to drain the swamp, it is disappointing some have chosen to politicize the process in order to distract from important issues facing the country. This is a disservice to our country and is exactly why voters chose Donald J Trump as their next president."
Trump and Putin passionately kiss in street mural

Show all 14
In an interview with Fox News Sunday, Reince Priebus, Trump's incoming chief of staff, was asked if the administration would consider delaying the confirmation hearings until the background checks were finished.
"No," he said. "They have to get moving. I mean, they have to move faster. And they have all the information. These are people that have been highly successful in their lives. They need to move quicker."
"The fact is there's no reason," he continued. "I mean, it's the first week of January, they have all the details that they need, they have all the information that they need. It's no different from any other new administration coming in and the American people demand it. Change was voted for and change we will get."