George P Bush breaks with family urging Texas Republicans to support Donald Trump
It is not clear whether younger Bush sought counsel of his father before making his statement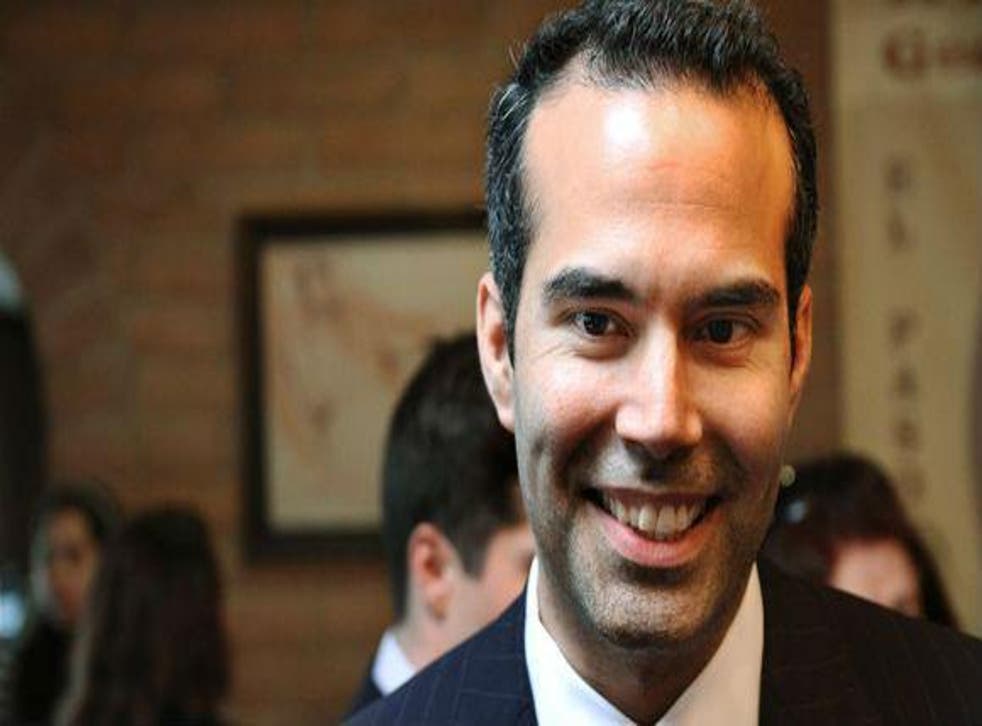 It's curious, but a certain George Bush is reportedly breaking with the rest of his family and urging fellow Republicans to vote for Donald Trump for president in November.
This would be doubly shocking were the George in question either one of the family's two former presidents. Best anyone knows, however, George HW Bush and George W Bush both remain firmly disinclined to show any kind of support for the party's current nominee.
Which leaves George P Bush, 40, currently in the position of Land Commissioner of Texas and someone widely believed to be aching for his own opportunity one day to revive the Bush dynasty's grip on 1600 Pennsylvania Avenue.
Still, endorsing Mr Trump would seem insensitive given that his father is Jeb Bush, the former Governor of Florida, who was forced to give up his own bid for the 2016 nomination in February after Mr Trump had essentially made a laughing stock of him branding him "low energy" Jeb.
But the son of Jeb did it nevertheless, reportedly telling a group of Republican supporters in Texas over the weekend that it was time to put old grievances aside. And he happily acknowledged that no family had more reason to hold grievances than his own.
"From Team Bush, it's a bitter pill to swallow, but you know what? You get back up and you help the man that won, and you make sure that we stop Hillary Clinton," Mr Bush, who is also chairman of Texas Republican Victory Committee remarked, according to a report by the Texas Tribune.
"I know a lot of us in this room had dogs in the fight in the primary," he went on. "But you know what? It's time to put it aside."
Does his sudden declaration of love for the billionaire from New York presage a change of heart from others in the Bush clan? That seems unlikely. No senior Bushes made it to the Republican Convention in Cleveland. Among those notably absent was also his grandmother, Barbara Bush, who until this year hadn't missed a convention for more than two decades.
His father, meanwhile, has continued to speak out against Mr Trump, even months after abandoning his own bid for the nomination. He recently predicted on the MSNBC cable news channel that followers of Mr Trump were destined to be disappointed were he ever to become president.
"There isn't going to be a wall built," he said in an interview. "And Mexico's not going to pay for it. And there's not going to be a ban on Muslims. … People are going to be deeply frustrated, and the divides will grow in our country."
Join our new commenting forum
Join thought-provoking conversations, follow other Independent readers and see their replies