Obama says he would've beaten Trump if he was allowed to run again
Trump responded to Obama on Twitter Monday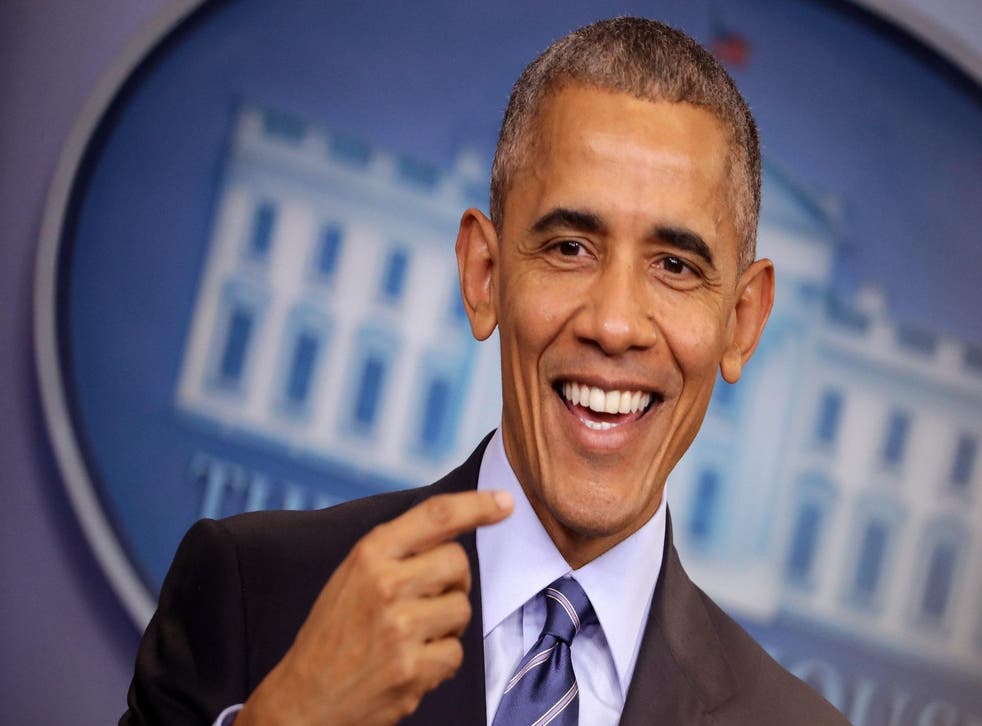 In an interview released Monday, President Obama said that he would have beaten President-elect Donald Trump if he'd been allowed to run for a third term.
"I am confident in this vision because I'm confident that if I, if I had run again and articulated it, I think I could've mobilized a majority of the American people to rally behind it," he told his longtime friend and adviser David Axelrod on his podcast "The Axe Files."
Later in the day, the president-elect took offense to the comment and responded on Twitter. "President Obama said that he thinks he would have won against me," he tweeted. "He should say that but I say NO WAY! - jobs leaving, ISIS, OCare, etc."
In the interview, Obama also praised Hillary Clinton and restated his belief that she was mistreated during the campaign. However, he also critiqued the Clinton campaign for what may have been its biggest weakness—believing that a White House victory was all but certain.
Women go on strike against Donald Trump

Show all 7
"If you think you're winning, then you have a tendency, just like in sports, maybe to play it safer," he said. "And the economy has been improving. There is a sense, obviously, that some communities have been left behind from the recovery and people feeling anxious about that. But if she was looking at the campaign and saying 'OK, I'm winning right now,' and her economic agenda was in fact very progressive. But not well understood.
"But understandably," he continued, "I think she looked and said well, given my opponent and the things he's saying and what he's doing, we should focus on that."