Ohio judge says 17-year-olds can vote in primary - delivering big boost to Bernie Sanders
The Vermont senator has drawn much of his support from students and young people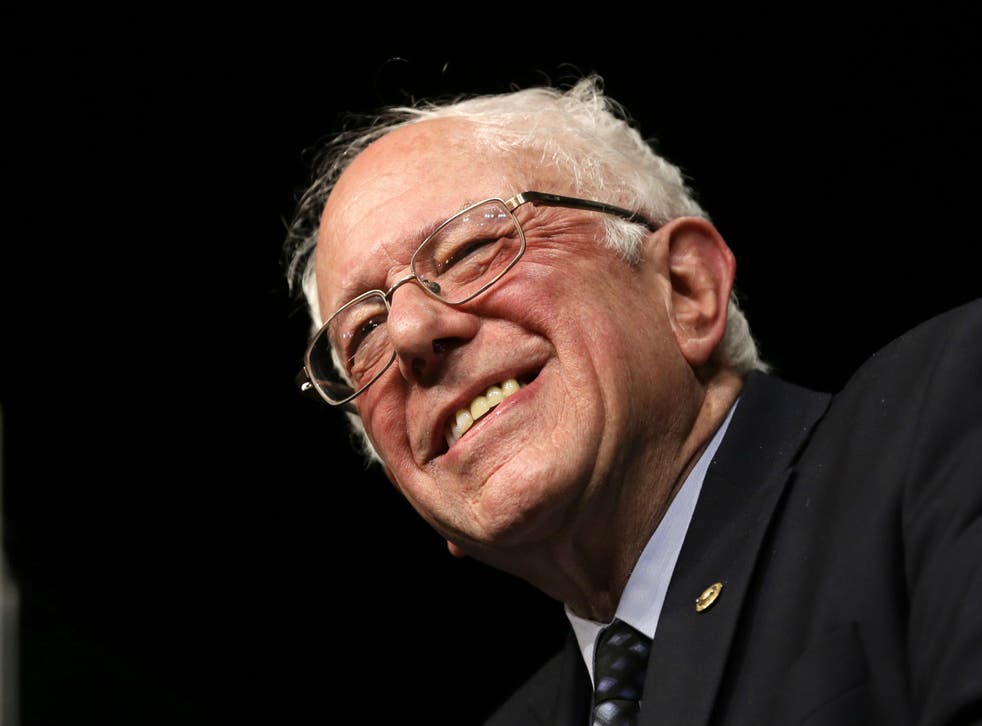 A judge in Ohio has ruled that some 17-year-olds will be allowed to vote in the state's presidential primaries on Tuesday. The news is a windfall for Bernie Sanders, whose populist campaign has attracted a far greater share of the youth vote than the Democratic frontrunner, Hillary Clinton.
Franklin County Judge Richard Frye ruled today that teenagers who will turn 18 before the general election in November could vote to pick the presidential nominees in the two primary contests. Brad Deutsch, a lawyer for the Sanders campaign, described the ruling as a "huge victory".
Frye made his ruling over a lawsuit brought by nine 17-year-old registered voters, in response to a previous order by Ohio's Republican Secretary of State, John Husted, which excluded them from participating in the primary process.
Mr Sanders' campaign had this week filed a separate suit against the order. The Vermont Senator said it was "an outrage that the secretary of state in Ohio is going out of his way to keep young people — significantly African-American young people, Latino young people — from participating."
Ohio is a major state on the electoral trail, with 143 Democratic delegates to play for in a winner-takes-all contest. Recent polls give Ms Clinton a double-digit lead, though her campaign will fear a repeat of her narrow defeat in Michigan on Tuesday, for which Mr Sanders overcame a 20-point poll deficit.
The Republican race in Ohio is also a neck-and-neck contest between Donald Trump and the state's own governor, John Kasich. However, it is unclear which GOP candidate will benefit the most from an influx of 17-year-old voters.
Join our new commenting forum
Join thought-provoking conversations, follow other Independent readers and see their replies