US government employee quits rather than help Trump officials deport immigrants
He says he did not expect to get as much attention as he has gotten for his statement
Clark Mindock
New York
Saturday 10 February 2018 19:40 Comments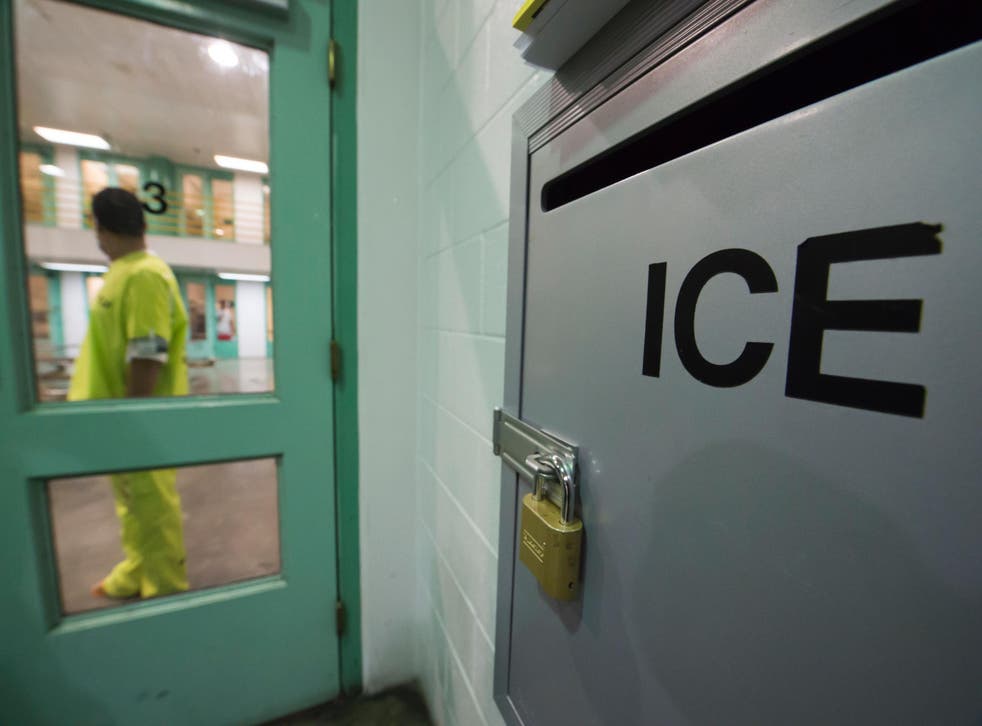 When asked to help compile information that would help US immigration police to arrest undocumented immigrants, a Montana state employee decided to quit his job.
Jordon Dyrdahl-Roberts posted a note on Twitter announcing his decision to the world, and the message got quick attention.
"When I put it out on Twitter, I wasn't expecting it to get the legs it did," Mr Drydahl-Roberts told the Helena Independent Record.
Mr Drydahl-Roberts chose to quit his government job after being asked to comply with an Immigration and Customs Enforcement (ICE) subpoena for information about employers and their workers in the state.
A legal secretary for the state Department of Labor and Industry since 2011, Mr Drydahl-Roberts said that the request from ICE was a "step too far" for him.
He told the Helena paper that he understood his decision plays into a larger conversation being held in the United States regarding undocumented immigrants, but said that he did not expect his actions to get much attention. Montana is a sparsely populated state, and is generally not the focus of attention when it comes to national politics.
People strike across America for A Day Without Immigrants

Show all 16
"There's a lot going on nationally with the direction of the government as a whole that's pretty scary for people who are plugged in and paying attention," he said. "When I was asked to collaborate (by working on the ICE subpoena), I couldn't."
The Trump administration has overseen a rise in immigration arrests, and claims that the agency has not been using discretion when targeting individuals for arrest. At the same time, the administration has overseen a lowered deportation rate compared to President Donald Trump's predecessor, Barack Obama.
The immigration arrests, and perceived targeting of minorities by the Trump administration, have resulted in several high profile protests in the US.
Register for free to continue reading
Registration is a free and easy way to support our truly independent journalism
By registering, you will also enjoy limited access to Premium articles, exclusive newsletters, commenting, and virtual events with our leading journalists
Already have an account? sign in
Join our new commenting forum
Join thought-provoking conversations, follow other Independent readers and see their replies