Twitter employee who deactivated Trump's account on last day told to 'get a lawyer'
There is a reasonable chance the person could have violated the Computer Fraud and Abuse Act, a cybersecurity lawyer said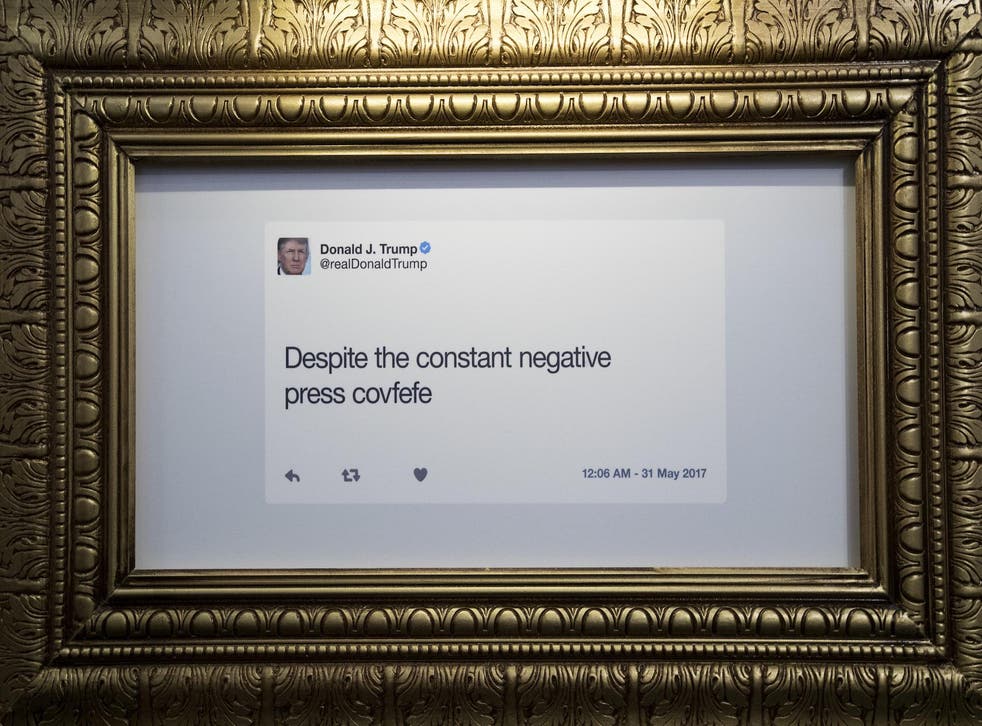 The ex-Twitter employee who deactivated Donald Trump's account should not say anything and "get a lawyer", a prominent cybersecurity lawyer has said.
For 11 minutes on Thursday, Mr Trump was prevented from re-tweeting Fox & Friends videos or attacking Democrats on the social media platform after a Twitter customer support employee, on their last day at the company, intentionally cut off service to the President's account.
But while many applauded the ex-employee's action, there is a reasonable chance the person could have violated the Computer Fraud and Abuse Act – the primary law used to prosecute hackers, Tor Ekeland told the newspaper The Hill.
The legislation states that unauthorised use of a "protected" computer system is against the law. But the definition of protected is very broad and in practice could refer to any computer, The Hill reported.
"If this happened in California, where Twitter is headquartered if they were no longer an employee at the time – particularly if their employment had been terminated – or if they had not been authorised to suspend or delete accounts, they could have broken the law," Mr Ekeland said.
However, the facts of the case are still murky and the law is widely considered to be "a mess", he added.
Donald Trump's least presidential moments so far...

Show all 30
The statute has been unevenly applied, Mr Ekeland noted, and various courts around the country have come up with seemingly contradictory rulings on what unauthorised access actually means.
An employee who was tasked with monitoring accounts and given the ability to suspend them would have a good case that no law was broken, Mr Ekeland said. But an employee whose time at the company had technically ended could have the hardest time defending their conduct in a court of law.
"The employee could be in a lot of trouble. This was not just unauthorized access, but damage," said Mr Ekeland, telling The Hill that causing $5,000 worth of damage could result in a 10-year prison sentence.
Since Mr Trump's tweets generate a large amount of traffic for Twitter's business, it could be fairly easy to prove that shutting off the President's account caused damage to the company.
According to the New York Times, the person responsible was not a full-time employee but a third-party contractor.
Join our new commenting forum
Join thought-provoking conversations, follow other Independent readers and see their replies