US election: Majority of Americans oppose Donald Trump's wall on Mexico border
Mr Trump has made the proposal to build a wall a central part of his campaign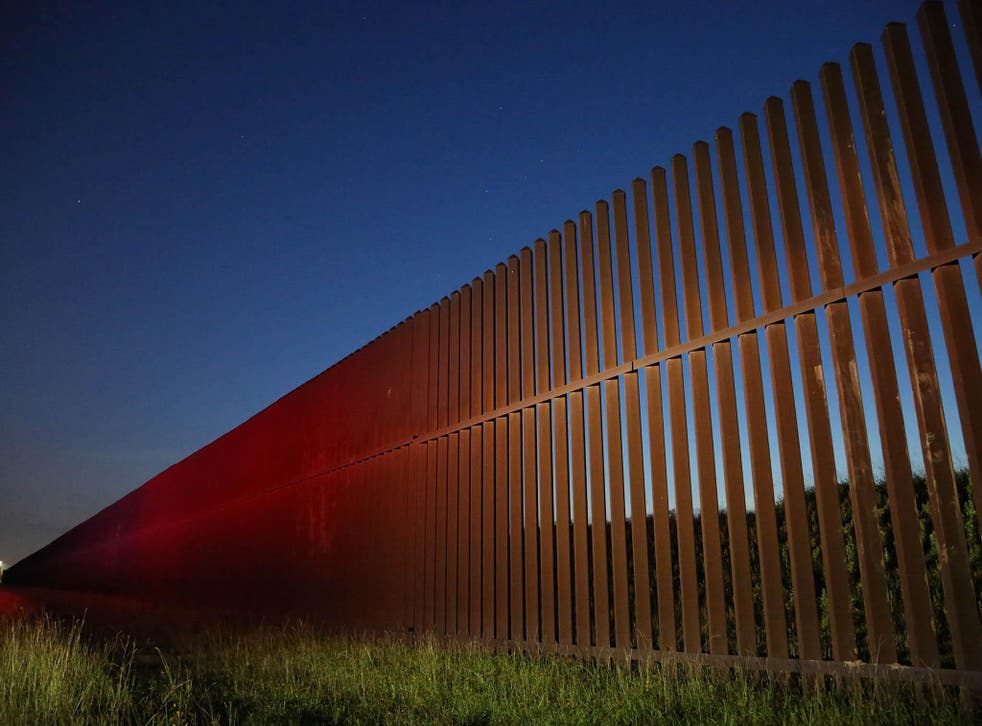 Donald Trump vowed he would build a big beautiful wall along the Mexico and US border. Without giving specifics, he has said that he will make Mexico pay for it.
But exit polls from Tuesday's voting suggest that it has not earned major support among voters. A total of 54 per cent of voters said they were opposed to the idea of a wall.
Meanwhile, 40 per cent of people said they liked the idea of a wall.
Mr Trump has made much of his proposal, and flew to Mexico for a visit with the country's president where they discussed the issue. Mr Trump, reportedly, did not discuss the issue of who would pay for the wall.
Join our new commenting forum
Join thought-provoking conversations, follow other Independent readers and see their replies