White House is worried hackers will disrupt the US election
Officials consider the denial of service attacks in October a trial run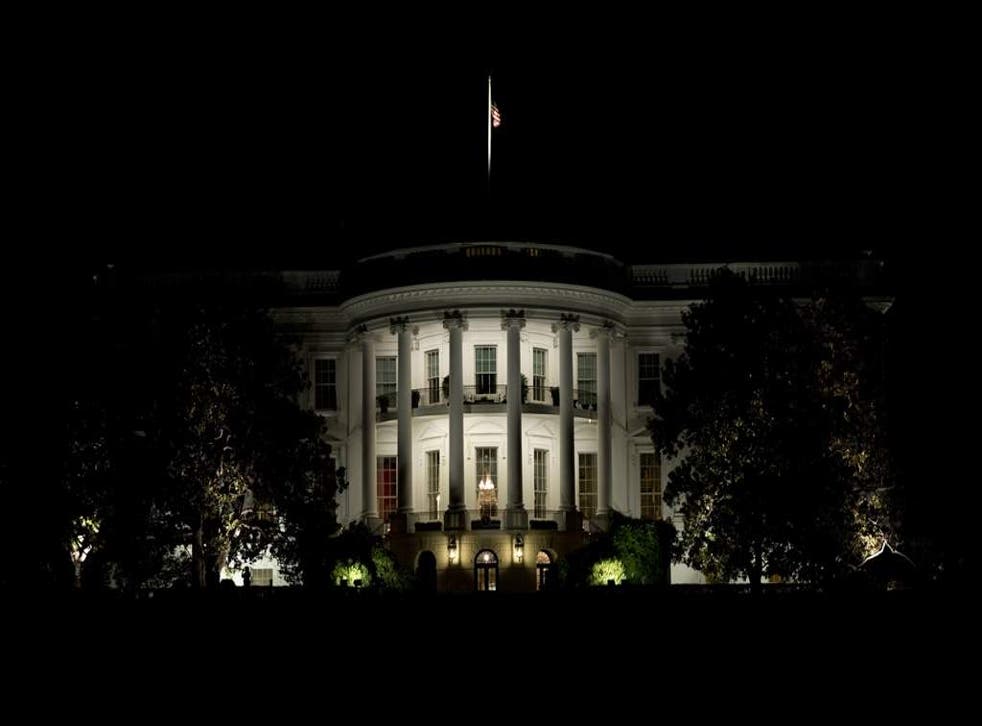 The US government is worried hackers from Russia and other places across the globe will hack and disrupt the upcoming presidential election so they're coordinating unprecedented efforts to stop cyber-meddling come Election Day, current and former officials with the CIA and NSA told NBC News.
Russia has already been warned that any attempts at manipulating vote counts would result in serious breaches.
"The Russians are in an offensive mode and [the US is] working on strategies to respond to that, and at the highest levels," Michael McFaul, who served as US ambassador to Russia from 2012 to 2014, told the outlet.
US election 2016: the race for the White House in pictures

Show all 12
One senior official with the Obama administration said that the Russian government wants to "sow as much confusion as possible and undermine our process in ways they've done elsewhere."
The official said the extra preparation is to "make sure that we have all the tools at our disposal and that we're prepared to respond to whatever it is that they do."
Several officials told NBC that while it would be extremely difficult for hackers to affect voter count, they can cause massive confusion and misperception.
Multiple anonymous officials also consider the massive DDoS attack that shut down popular websites in the US a test run before election day hits.
Read the full report at NBC News and follow the rest of The Independent's Election Day coverage here.