US referee dies two days after being assaulted by red-carded player during football match
Jack Simpson
Wednesday 02 July 2014 13:35 Comments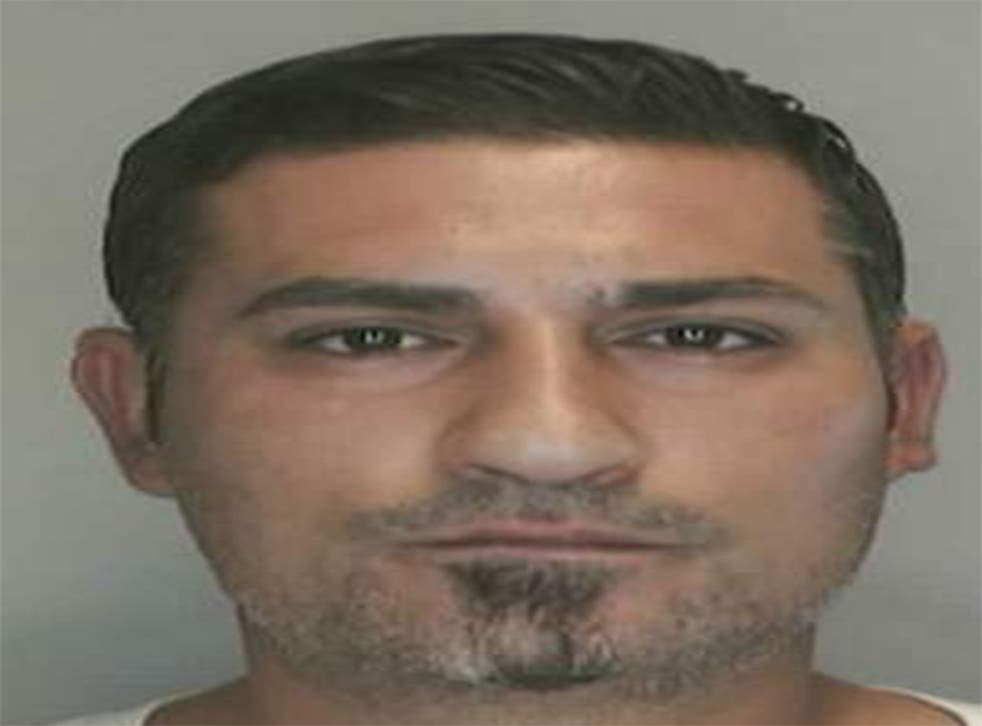 A US football referee has died after being punched by a player during altercation following his sending off.
According to witnesses and police, John Bieniewicz, 44, suffered fatal head injuries when he was allegedly struck by the offending player during a park match in the US state of Michigan on Sunday.
He was left unconscious on the pitch until medical staff and authorities arrived, but after spending two days on a life support machine he was pronounced dead in hospital on Tuesday.
Baseel Abdul-Amir Saad, 36, has been the man accused of the attack and is in custody charged on assault with the intent of causing great bodily harm.
According to the witnesses that were present, Saad had complained about a decision made by Bieniewicz and was dismissed from the field of play for his dissent.
Saad reacted badly to this and is alleged to have hit Bieniewicz while he was reaching for his card before leaving the pitch and driving away.
One player Scott Herkes told the Detroit Free Press: "The ref did nothing to provoke this attack,"
"I have never in my life seen something like this."
Another player Matt Tunstall, 41, said "John had no idea it was coming."
Efforts were made by players to perform CPR on the pitch and revive Bieniewicz but they were in vain.
According to those close to Bieniewicz, he was an experienced referee, a caring husband and a dedicated father to his two children.
Saad is currently being held by the Wayne County Prosecutor's Office and they say say 'the charges will be reviewed and amended when appropriate confirmations are made and other necessary documentation is received."
A statement released by Saad's attorney said: "Our hearts are saddened to learn of the passing of John Bieniewicz. May God bless him and his family members as they deal with this loss,"
Adding: "Mr. Saad is presumed innocent unless and until a fact finder determines differently. As tragic as this event is, we must keep open minds and listen and wait for all the facts of this case to unfold."
The preliminary examination is set for July 10 at the 16 District Court in Livonia.
Register for free to continue reading
Registration is a free and easy way to support our truly independent journalism
By registering, you will also enjoy limited access to Premium articles, exclusive newsletters, commenting, and virtual events with our leading journalists
Already have an account? sign in
Join our new commenting forum
Join thought-provoking conversations, follow other Independent readers and see their replies