Victor Barnard: US pastor accused of sexually assaulting young girls is detained in Brazil
Self-styled priest allegedly told women they would still be virgins because he was a 'man of God'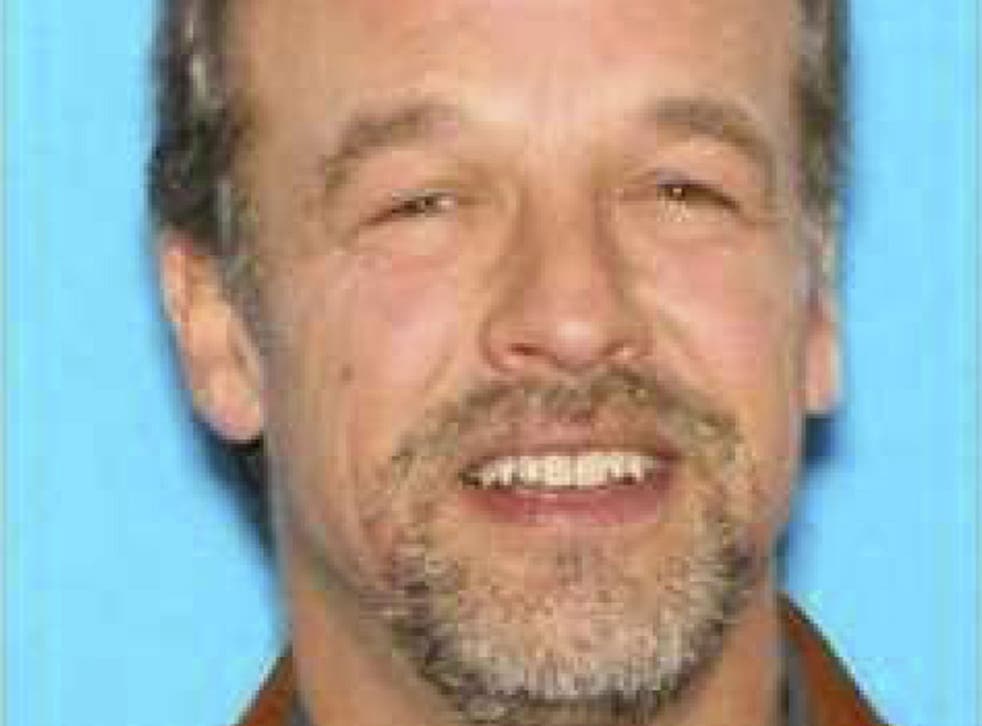 Officials in Brazil have detained a self-styled American priest accused of sexually assaulting young women while heading a religious group in the US Mid West.
Victor Barnard, who faces 59 charges related to alleged sexual abuse, was detained after police raided a flat in the northeastern beach resort of Pipa. The 53-year-old, who founded his River Road Fellowship sect in Minnesota, was the subject of an international manhunt after disappearing in 2010.
Mr Barnard is being held in the city of Natal, 50 miles north of Pipa, while he awaits extradition to face charges in the US. He is accused of a series of assaults between 2000 and 2012.
According to a criminal complaint in the US, two women said they were among about 10 girls and young women who were targeted by Mr Barnard, who was detained on Friday.
They were chosen to live apart from their families at a camp he set up near Finlayson, Minnesota, 90 miles north of Minneapolis.
One of the women says she was sexually abused by Mr Barnard from the age of 13 until she was 22. The other said her abuse occurred between the ages of 12 and 20.
US authorities say he used religious coercion and intimidation to isolate and control them. He allegedly told one victim she would remain a virgin because he was a "man of God", according to a criminal complaint.
"The malicious crimes allegedly committed by Victor Barnard make him a significant threat to the community," US Marshals Service Director Stacia Hylton said last year.
On Saturday, one of the women who has accused Barnard of sexual abuse told the Minneapolis Star Tribune that Barnard had long talked about relocating the cult to South America to "hide out".
Join our new commenting forum
Join thought-provoking conversations, follow other Independent readers and see their replies