Video: Footage released of Florida sinkhole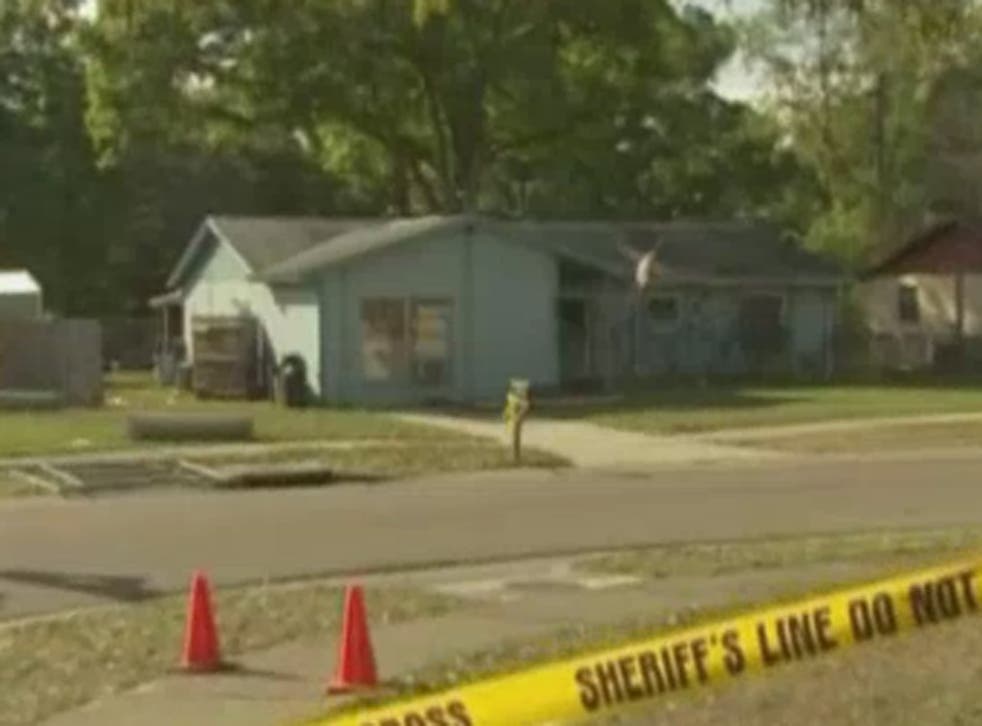 Footage of a giant sinkhole in Florida that swallowed a man has been released by authorities.
The video shot back in February shows the gaping 60ft cavity which is thought to have claimed the life of Jeff Bush who was asleep in his bedroom at the time the sinkhole opened up.
The house has since been demolished, revealing the crater but Mr Bush's body has never been found and it is unlikely to ever be recovered from the sinkhole.
The chasm is now considered to be a permanent grave site after experts called off the search and began filling it in.
Five members of Mr Bush's family managed to escape the house unscathed when a 30ft wide hole opened up beneath his bedroom last month, sucking him down into the ground.
Mr Bush's brother Jeremy has previously described hearing his brother's screams as he sank deeper and deeper into the earth, and has spoken of his efforts to reach him before he completely disappeared.
Join our new commenting forum
Join thought-provoking conversations, follow other Independent readers and see their replies