Virgin Atlantic jet's 'close call' with radio-controlled drone
Experts warn that a direct hit by a drone could have catastrophic consequences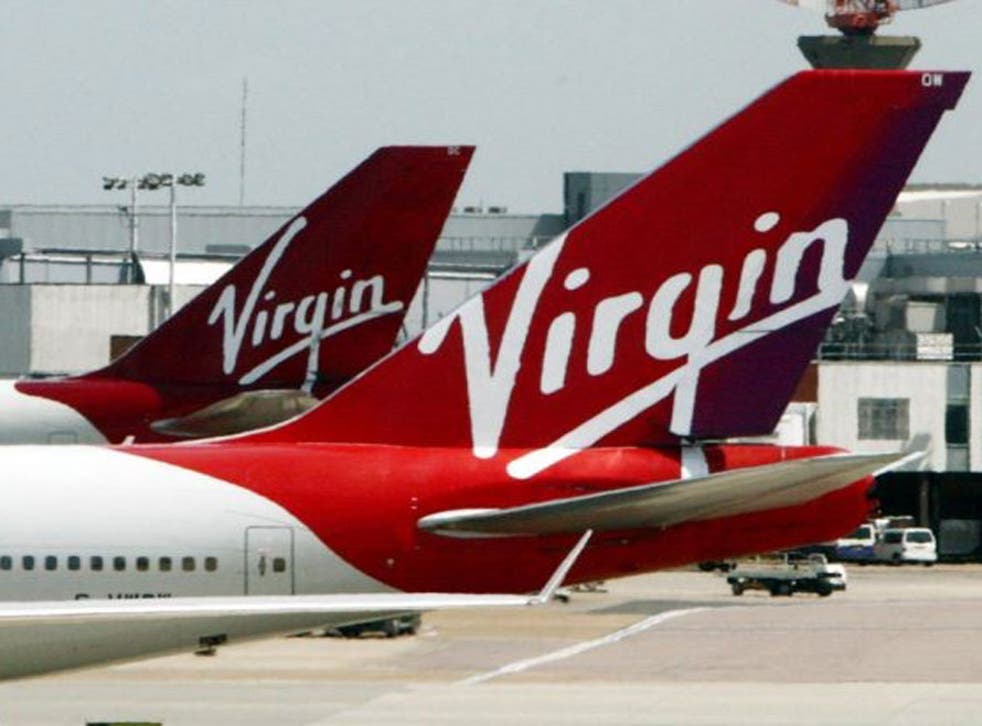 A Virgin Atlantic jumbo jet from London to New York had a close call with a radio-controlled drone as it made its final approach to John F. Kennedy Airport last Sunday evening, it has emerged. The pilots told investigators they saw the machine clearly while on final approach.
Experts were warning that a direct hit by a drone could have catastrophic consequences rather like a bird strike, particular if they were to be sucked into an engine at either landing or take-off.
The crew of the Boeing 747, Virgin Atlantic Flight 9, spotted what they said looked like the kind of drone that can be bought by any enthusiast for just a few hundred pounds, flying at an altitude of about 3,000 feet. "The object was moving at a slow rate of speed and was like a quad copter drone," they told investigators. The jetliner was flying over heavily populated areas of Nassau County at the time.
The incident with the Virgin plane was one of three to have occurred in the vicinity of JFK in the space of as many days. A few minutes later, a Delta 737 coming in to the airport from San Diego, California, also spotted the drone. In their case "it came within several feet of the left wing," a police official said.
A similar sighting by the crew of a Jet Blue aircraft early on Wednesday afternoon also on approach to JFK had by last night prompted a formal investigation into all three incidents being led by the Federal Aviation Authority, FAA, and the FBI.
The moment when the Jet Blue plane came close to a drone was captured on a recording of the pilot expressing his alarm to the control tower at the airport. "About two miles out on the final, maybe 4 to 300 feet, looks like one of those unmanned drones is flying right on the final," he said.
County police later said they had sent up a helicopter to look for the drone in the wake of the Jet Blue sighting but that nothing had been found.
The moment the Delta crew spotted the same danger was also recorded. "We just had something fly over us," the pilot said. "I don't know if it was a drone or a balloon, it just came real quick."
The three cases are certain to cast a spotlight on growing concern about the proliferation of drones as private toys and the menace they represent to civil aviation as well as to privacy. The FAA has said that it expects about 10,000 drones to be in operation in about five years.
Aviation experts are especially concerned that rules put in place by federal regulators in the US banning drones from airspace close to airports have not been respected or enforced. While most of the drones, also known as UAVs, are small some are more substantial and carry cameras.
"These planes are all being approached [by drones] while the planes are landing, so they're close to the ground, which means the pilot doesn't have a whole lot of room for manuevering," Ken Honig, formerly a senior official with the Port Authority that operates all the New York area airports, commented. "If the unmanned aerial vehicle gets too close to a plane, it could get sucked into a jet engine. The kind of damage done by a bird could be amplified by the metal parts in a UAV."
Join our new commenting forum
Join thought-provoking conversations, follow other Independent readers and see their replies