Waitress hits out after diners leave no tip and write 'LOL' on $112 bill
Jessica Corrine posted a plea on social media, urging diners to treat waiting staff fairly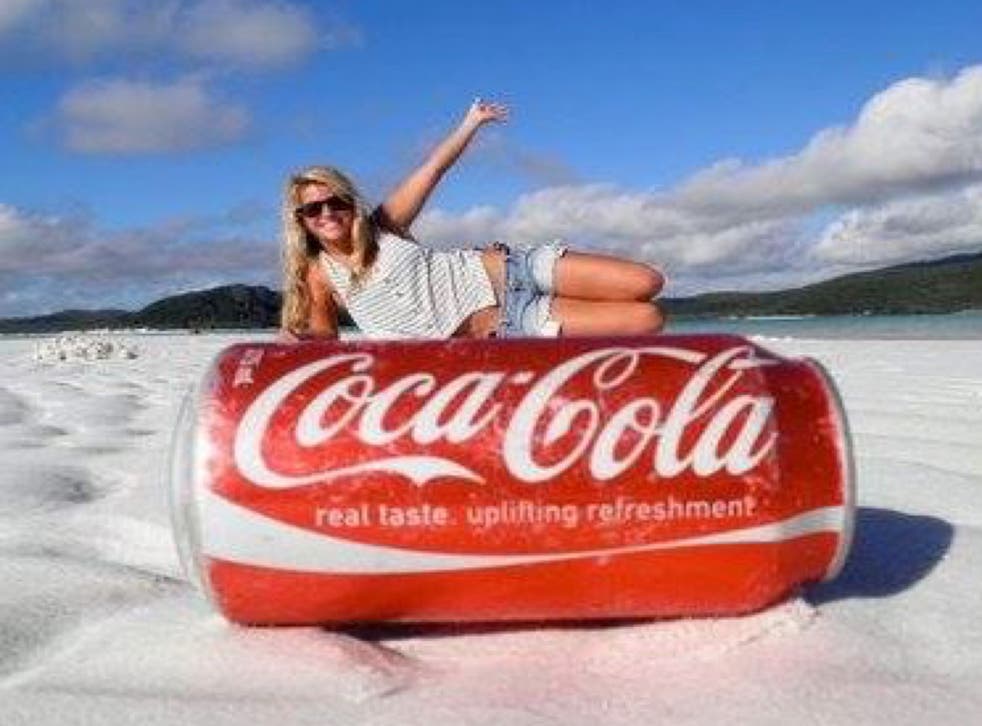 Nobody likes to be kept waiting at a restaurant. But it's rarely the fault the waiter or waitress.
A New Jersey student working as a waitress to put herself through college has sparked a debate about what is and is not an appropriate from response from diners when they are forced to wait longer than usual.
She did so by posting on social media a picture of the receipt she had been given by diners who refused to leave a tip and had instead written the word LOL – "laughing out loud" – in its place.
Jessica Corrine – who said she earned $2.50 an hour – wrote: "Most of my pay-checks are less than pocket change because I have to pay taxes on the tips I make. I need tips to pay my bills. All waiters do."
She added: "We spend an hour or more of our time befriending you, making you laugh, getting to know you, and making your dining experience the best it can be. We work hard, and we really do care."
Ms Jones, who is studying at Rutgers University, posted a copy of the $112.03 bill from D'Jais Bar & Grill in Belmar, New Jersey, according to the New York Daily News.
She admitted the kitchen was "a bit busier than normal," resulting in an hour's wait. But she said she did everything she could to keep her guests company.
She said her experience waiting on the table of eight as "cruel and unnecessary but sadly it's not uncommon."
She added: "I know it's annoying when things aren't right. I know how aggravating it is to receive a hefty bill when all night you've been wondering why the table that came in after you was served before you.
"But waiters are mere messengers most of the time, and it's wrong to shoot them, however bad the news."
Among those sharing her post was Belmar's mayor, Matt Doherty, who said the diners' behaviour was ridiculous.
"If you visit Belmar please treat the hardworking men and women in our service industry with the same respect you would expect at your job," he wrote on Twiter.
Join our new commenting forum
Join thought-provoking conversations, follow other Independent readers and see their replies