Wal-Mart shooting: Tributes paid to 29-year-old Idaho nuclear scientist Veronica Rutledge fatally shot by her two-year-old son
Police say the incident was a 'tragic accident'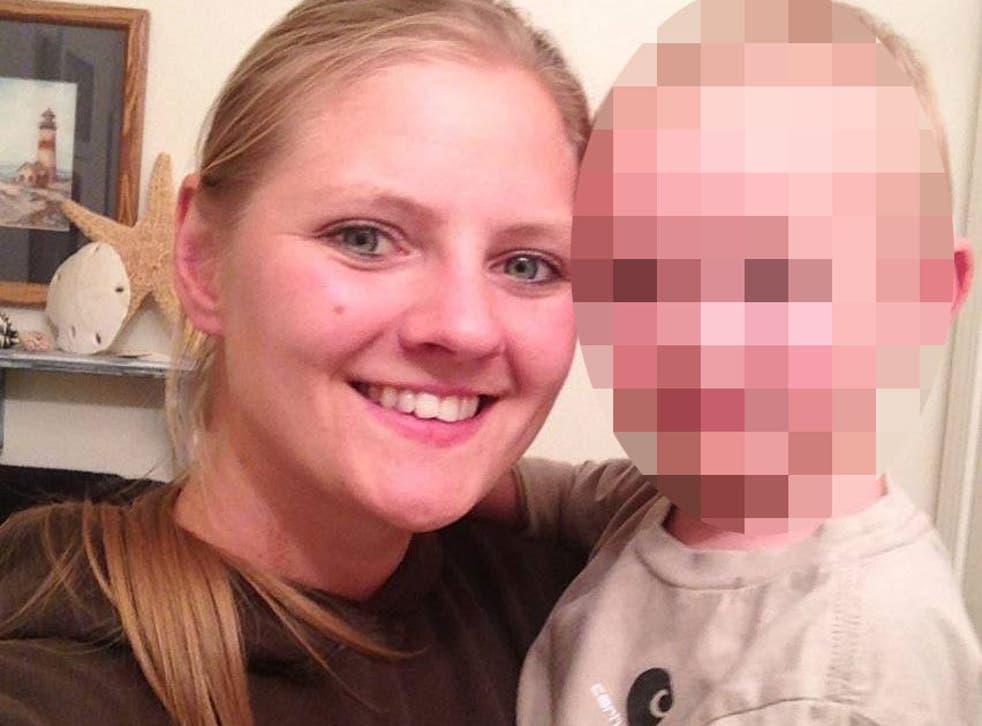 Friends and co-workers of a 29-year-old nuclear scientist in Idaho have paid tribute to the "beautiful, young, loving mother" after she was fatally shot by her two-year-old son in Walmart.
Veronica Rutledge was legally licensed to carry the handgun she was shot with, which was concealed in her purse at the time.
Police in Kootenai County said the "tragic accident" involved the young boy, who had been left inside a shopping trolley, reaching into his mother's purse and firing the small-caliber weapon a single time.
Rutledge worked at the Idaho National Laboratory, where she had been working on developments in nuclear waste storage, according to Washington's Spokesman-Review. The lab carries out nuclear energy and defence research, supporting the US Department of Energy.
The victim's father-in-law, Terry Rutledge, told The Associated Press that Veronica Rutledge "was a beautiful, young, loving mother."
"She was not the least bit irresponsible," Terry Rutledge said. "She was taken much too soon."
Idaho National Laboratory senior chemical engineer Vince Maio worked with Rutledge on a research paper about using glass ceramic to store nuclear waste, The Spokesman-Review said.
Maio said he was immediately impressed with her.
"She had a lot of maturity for her age," he told the newspaper. "Her work was impeccable. She found new ways to do things that we did before and she found ways to do them better."
"She was a beautiful person," he added.
Kootenai County sheriff's spokesman Stu Miller said Rutledge was from Blackfoot in southeastern Idaho, and that her family had come to the area to visit relatives.
"It appears to be a pretty tragic accident," Miller said.
While there are no US statistics about the number of accidents involving children handling guns, in neighbouring Washington state a three-year-old boy was seriously injured in November when he accidentally shot himself in the face.
In April, a two-year-old boy apparently shot and killed his 11-year-old sister while they and their siblings played with a gun inside a Philadelphia home. Authorities said the gun was believed to have been brought into the home by the mother's boyfriend.
Politically conservative Idaho lawmakers passed legislation earlier this year allowing concealed weapons on the state's public college and university campuses.
Despite facing opposition from all eight of the state's university college presidents, lawmakers sided with gun rights advocates who said the law would better uphold the Second Amendment of the US Constitution guaranteeing the right to bear arms.
Join our new commenting forum
Join thought-provoking conversations, follow other Independent readers and see their replies