Water slide death: 10-year-old Caleb Schwab is in heaven drinking chocolate milk, says friend
Memorial service for 10-year-old killed on world's tallest water slide will be held on Friday
Rob Crilly
New York
Wednesday 10 August 2016 15:57 Comments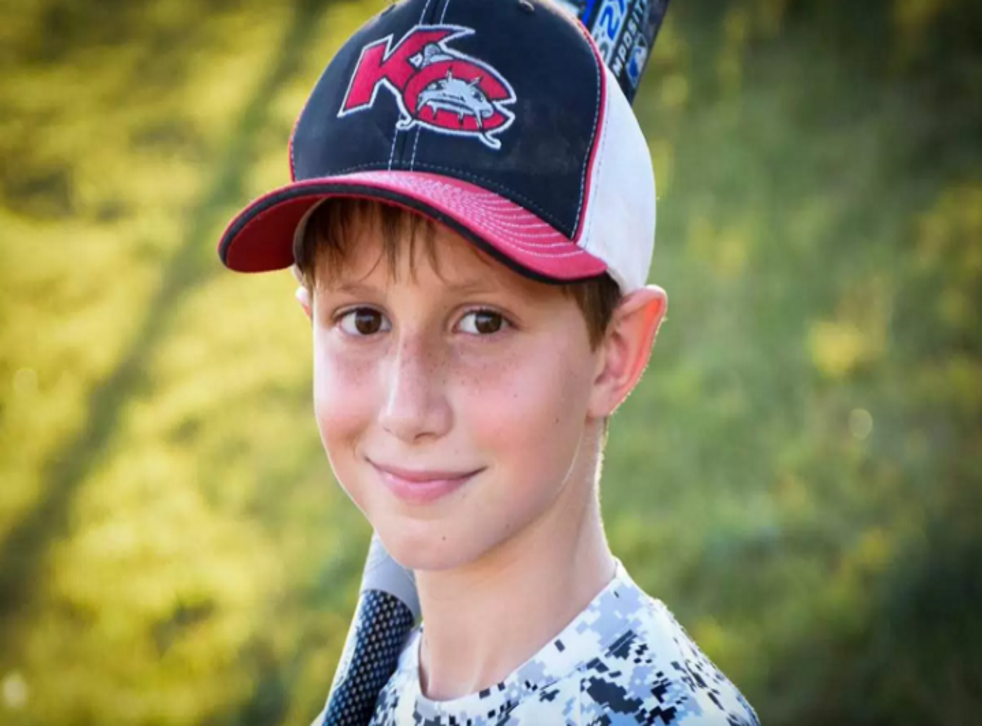 Caleb Schwab, the 10-year-old boy killed in a water slide accident in Kansas City, is in heaven drinking endless amounts of chocolate milk, according to his friend's mother.
The investigation into how the son of a local politician was thrown off the ride - billed as the world's highest water slide - continues but the Schlitterbahn Water Park is due to re-open on Wednesday.
Meanwhile the mother of his friend, Jack Sloan, 10, said Caleb knew about heaven and had discussed what it would be like during Sunday School sessions at LifeMissin Church in Olath, Kansas.
"They talked about heaven," Robin Sloan told People magazine. "Jack loved chocolate milke. [They] said there would be endless amounts in heaven."
Caleb died on Sunday when he was on the Verruckt - German for crazy or insane - water slide.
Witnesses described how he was decapitated when he was thrown off the 168-ft tall ride and hit a safety net.
The slide opened in 2014 and riders reach speeds of 70mh.
Kansas Police said its major case unit was investigating how the accident happened.
Boy dies on 'world's biggest waterslide' at Kansas park
Verruckt riders sit in multi-person rafts and are strapped in with nylon seatbelts. The Associated Press reports that at least two people recently reported that shoulder straps came loose on the ride, although it is unclear if these played a role in the accident.
A spokesman for the park said all its attractions were inspected every day before opening.
A memorial service will be held on Friday.
A Gofundme appeal to pay for his funeral has already surpassed its $15,000 target, raising $34,000.
Ms Sloan described him as a happy boy.
"He was a hugger," she said. "He always hugged Jack whenever he saw him."
Register for free to continue reading
Registration is a free and easy way to support our truly independent journalism
By registering, you will also enjoy limited access to Premium articles, exclusive newsletters, commenting, and virtual events with our leading journalists
Already have an account? sign in
Join our new commenting forum
Join thought-provoking conversations, follow other Independent readers and see their replies