'We're not heroes, just tourists': Swedish police officers on holiday stop vicious assault on New York subway
The officers were on their way to watch a performance of Les Misérables, but they were hit by drama sooner than they imagined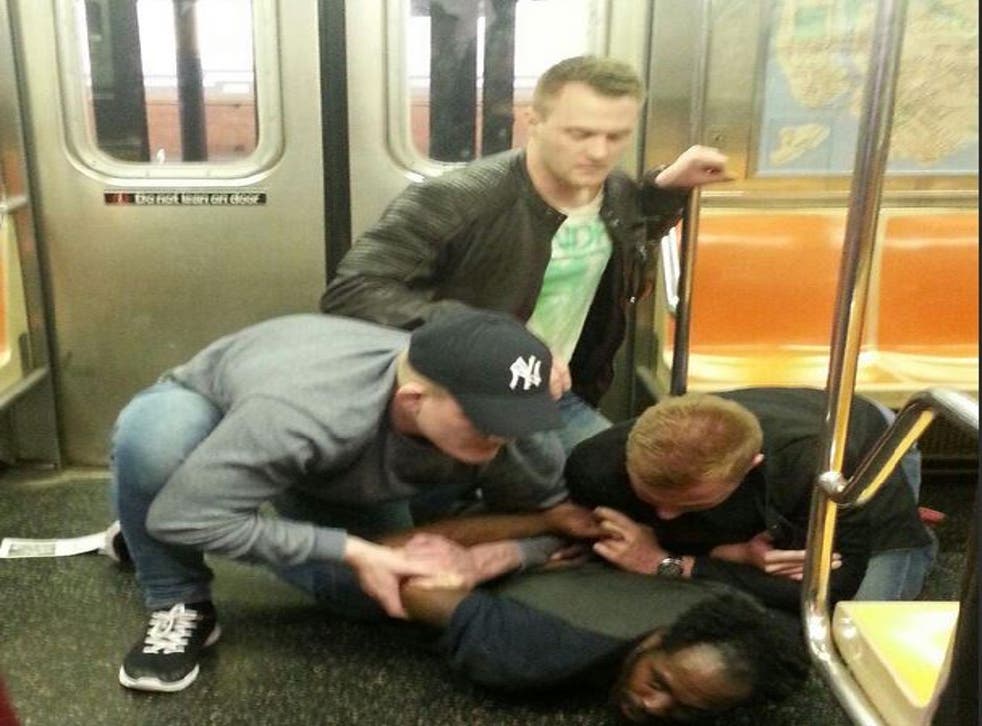 Four Swedish police officers have showed that no matter where you are in the world, the call of duty stays strong.
The four were on holiday together in New York and were taking a train to Broadway to watch a performance of hit musical Les Misérables.
Suddenly the operator their train, the Uptown 6, began frantically informing passengers that an assault was taking place in the front carriage and asked if any police officers were on board who might be able to help.
At Bleeker Street, the next stop, the Scandinavian officers made their way to front of the train and spotted a passenger viciously beating another, reportedly offering no defence.
The New York Post reports that Makrus Åsberg, Erik Naslund, Samuel Kvarzell and Eric Jansberger subdued the attacker, managed to apply an arm lock and held him down until local police arrived.
Jansbereger, speaking to the Post, said: "It was pretty routine. We came just to make sure that no one got hurt."
Asberg added: "We came here for vacation; we've been here one day. We're not heroes, just tourists."
NYPD arrived soon after the man had been subdued and took the man into custody. The four Swedes then made their way to the musical.
Kvarzell, the youngest of the group at 25, told DNA Info: "We don't have authority or anything but we thought somebody might need help."
Join our new commenting forum
Join thought-provoking conversations, follow other Independent readers and see their replies