Weed industry to be worth $13.4 billion by 2020, creating hundreds of thousands of jobs
Entry-level bud trimmers earn around $15 an hour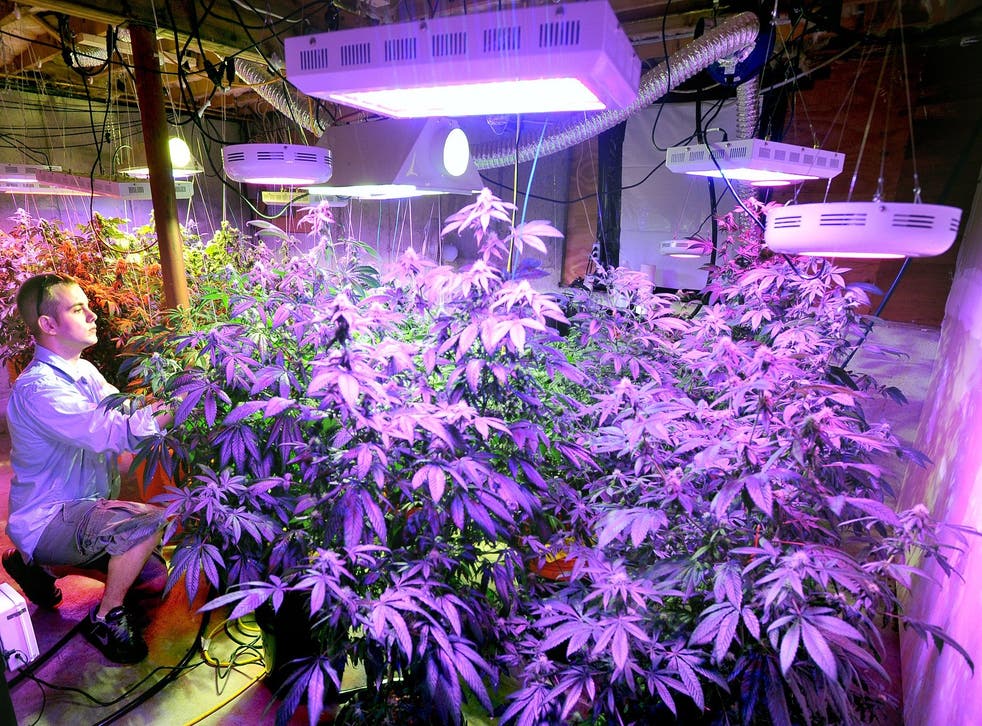 The marijuana industry is the fastest growing business sector in the United States, according to a recent market report, with sales expected to reach $3.6 billion by the end of 2013, and $13.4 billion by 2020.
With legalisation of the drug for medicinal or recreational use slowly sweeping the nation, there is a huge gap in the market not only for marijuana itself, but all the various paraphernalia associated with it.
"The growing acceptance of medical marijuana is providing growers and investors with unprecedented opportunities," Dmitry Diment of researchers IBISWorld, which created the report, said in a statement. "There has been no shortage of demand in recent years, as the industry has benefited from increased acceptance of the legitimacy of medical marijuana products."
Around 75,000 jobs have already been created, with High Times reporting that entry-level bud trimmers can earn between $50,000 and $90,000 a year.
"The next five years are expected to see the growth of large commercial cultivators, who will benefit from strong recreational demand across a number of states, including Alaska, Oregon and the District of Columbia," Diment said.
Marijuana has provided a huge economic boost to the states which have legalised it, with Colorado making so much tax revenue that it legally had to return some to customers.
This week, Ireland's government announced plans to consider the decriminalisation of cannabis, though in the UK the issue still hasn't penetrated parliament.
Join our new commenting forum
Join thought-provoking conversations, follow other Independent readers and see their replies