What the butler saw: Unpublished interview with Hugh Hefner's frustrated former butler claims to reveal all about life inside the Playboy mansion
Never-before seen interview conducted by Playboy's rival magazine Penthouse in January 1985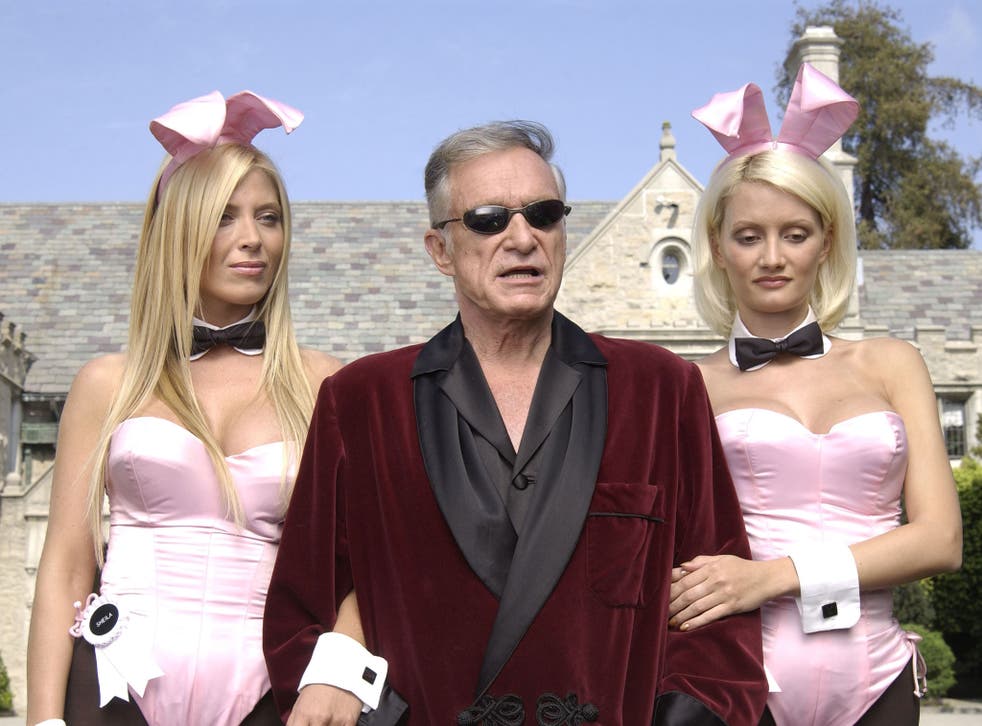 A previously unpublished interview with Hugh Hefner's ex-butler has emerged, with the frustrated former aide claiming to reveal all about life inside the Playboy mansion.
In the interview, which was conducted by Playboy's rival magazine Penthouse in January 1985, the unidentified butler reveals he had been fired by Hefner the previous month for what he calls "an intrusion on his personal life".
Insisting that after working for Hefner for almost four years he merely wanted to have the final word on his former employer, the butler adds that in his time on Playboy's staff he had "seen a lot, heard a lot and done a lot".
The never-before published interview is taken from the September issue of trailblazing counter-culture magazine VICE, which this month is formed entirely from material taken from the archives of legendary magazine publisher Bob Guccione.
The interview begins with the butler discussing drug use at the Playboy Mansion and alleging that, although people openly smoked marijuana, their consumption of large amounts of cocaine was kept "behind closed doors".
He adds: "If you got a toot for [the girls] you get laid immediately. So most of the disgusting old men up there bring coke with them to try to get laid".
The interview moves on to discuss the celebrity visitors to the mansion, with the butler claiming that politicians and mainstream celebrities stay away from the parties because he feels Playboy had developed something of a bad reputation.
He adds, however, that a large number of "has-beens with nothing to lose" visit the Playboy Mansion as the widely available food, drink and sex appeals to celebrity "freeloaders".
The butler then goes on to question exactly how much these visitors actually enjoy the company of Hefner – who he describes as "not that likeable of a person".
The interview goes on to explicitly detail the alleged group sex activities of Hefner and his guests, before turning to a number of drug-related arrests that allegedly occurred at the mansion in the mid-1970s.
Featured elsewhere in the Bob Guccione archives issue of VICE are a mini-autobiography and artworks created by the publisher, historical material and letters from Cuba's communist leader Fidel Castro, an unpublished interview with Charles Manson and a full inventory of the lavish personal belongings Guccione left behind when he died on 20 October 2010.
Join our new commenting forum
Join thought-provoking conversations, follow other Independent readers and see their replies