White House lifts more travel restrictions between the US and Cuba
These measures have been announced ahead of President Barack Obama's historic trip to Havana next week.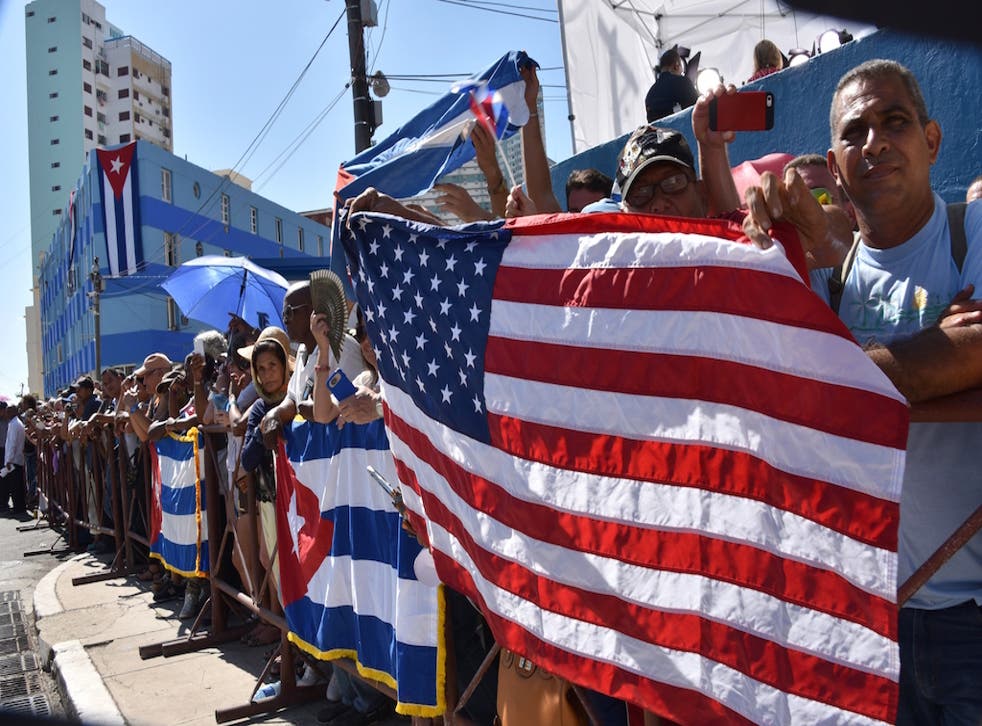 US citizens will be allowed to travel to Cuba for "people to people" educational trips and Cuban citizens will be allowed to open US bank accounts, after the White House eased restrictions on Tuesday.
This announcement represents a big step in the improving relations between the US and Cuba, conveniently coming just a week before President Barack Obama makes a historic trip to the Cuban capital of Havana to meet President Raul Castro, the New York Times reported.
While group educational trips to Cuba were already allowed, Tuesday's revisions will permit people to travel on their own for educational purposes. The changes also mean that Cubans can earn a salary in the US and that they will be able to open accounts with US banks, Reuters reported.
"Today's steps build on the actions of the last 15 months as we continue to break down economic barriers, empower the Cuban people and advance their financial freedoms, and chart a new course in US-Cuba relations, Treasury Secretary Jacob Lew said in a statement.
Mr Obama began the process of normalizing relations with Cuba in December 2014, after more than 50 years of frozen ties between the two countries. He and Mr Castro spoke at a conference last year and shook hands, symbolizing the renewed cooperation. Mr Obama and First Lady Michelle Obama will be in Cuba on March 20.
Follow @PaytonGuion on Twitter.
Join our new commenting forum
Join thought-provoking conversations, follow other Independent readers and see their replies