WikiLeaks set to unveil 'Project K'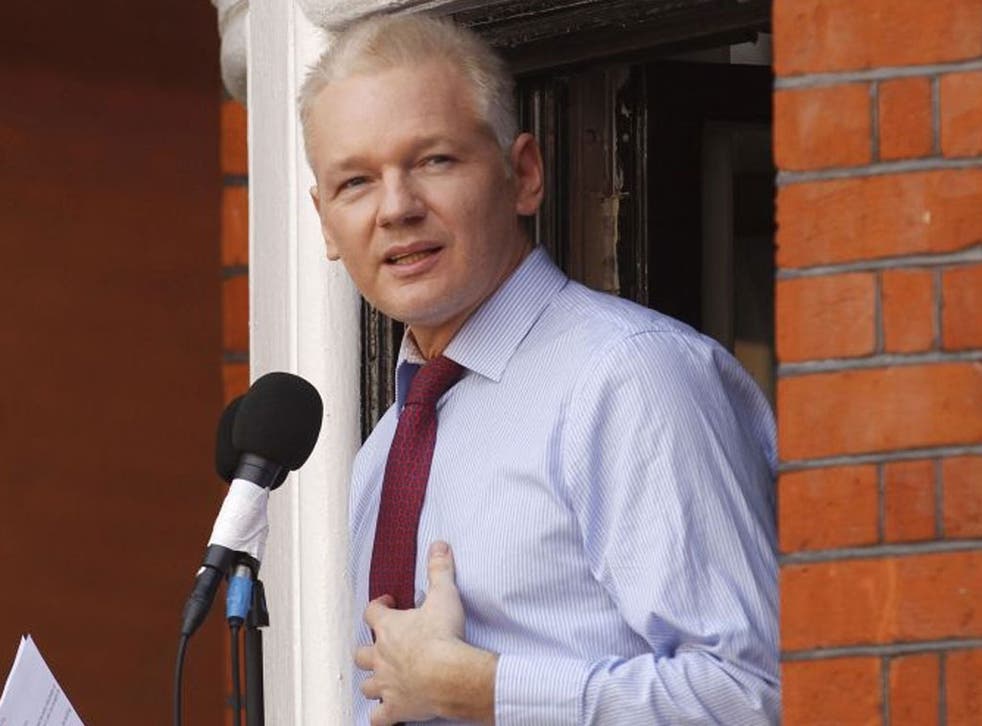 The whistleblowing website WikiLeaks could be set to release another batch of classified government information, it was suggested today.
The group announced the start of a new project on Twitter, counting down to a media event to be held in Washington on 8 April.
It was speculated that the project – branded "Project K" – may be linked to the political party launched by the WikiLeaks founder, Julian Assange, last month. The group's new wing requires 500 members before it can officially register with the Australian Electoral Commission and was created as part of Mr Assange's bid to become a senator in his native country's elections next September.
Join our new commenting forum
Join thought-provoking conversations, follow other Independent readers and see their replies