'Wishing for a Hurricane Katrina': Newspaper columnist criticised for saying Chicago needs a catastrophe similar to New Orleans in 2005
'I find myself wishing for a storm in Chicago...A dramatic levee break...A sleeping city, forced onto the rooftops'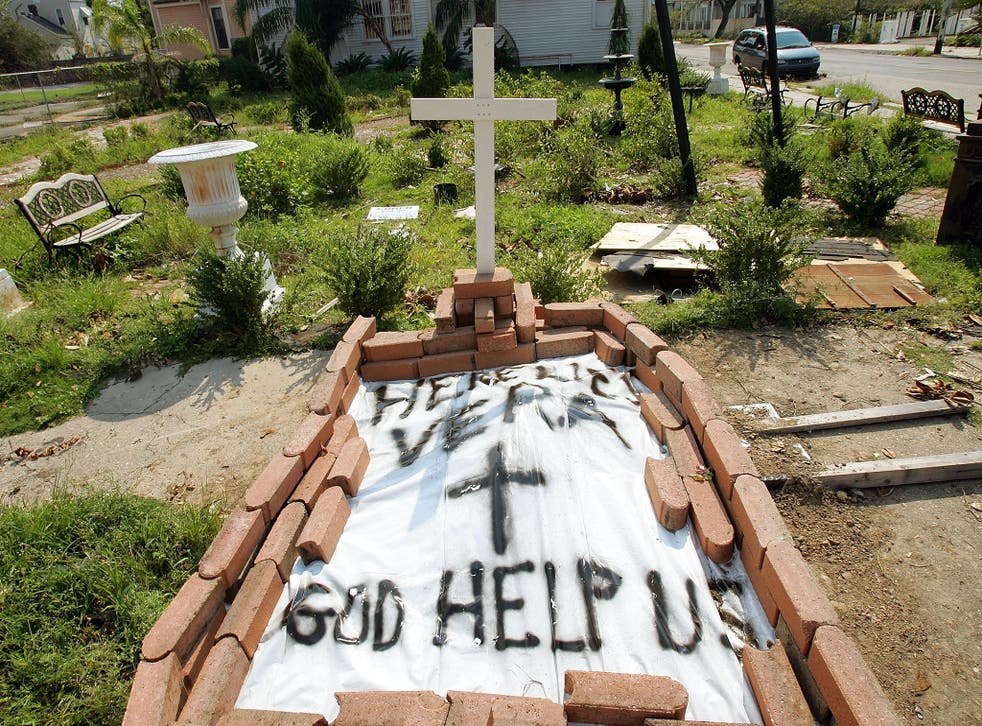 On August 29, 2005, a category 3 storm with 127mph winds made landfall between Grand Isle, Louisiana and the mouth of the Mississippi River: Hurricane Katrina had arrived in the American South.
Severe flooding affected Gulfport, Mississippi and New Orleans, Louisiana, causing $108 billion in damage and killing 1,833 people. FEMA described it as "the single most catastrophic natural disaster in US history" as well as the "costliest hurricane" ever.
Ten years on, however, one Chicago Tribune columnist believes such devastation could do her city in Illinois a world of good.
Under the headline "In Chicago, wishing for a Hurricane Katrina" (which has been changed to "Chicago, New Orleans, and rebirth"), Kristen McQueary, a member of the Tribune Editorial Board, argues that a combination of "chaos, tragedy and heartbreak" helped to hit the reset button in New Orleans: the overthrow of a corrupt local government, the slashing of the city budget, the removal of dilapidated buildings and the reform of the public school system.
"Hurricane Katrina gave a great American city a rebirth," McQueary writes, "I find myself wishing for a storm in Chicago - an unpredictable, haughty, devastating swirl of fury. A dramatic levee break. Geysers bursting through manhole covers. A sleeping city, forced onto the rooftops."
McQueary argues that Chicago mayor Rahm Emanuel continually passes budgets and he relies on excessive borrowing. She laments that no one in government will stand up to the mayor or change the way the mayor is running the city.
"That's why I find myself praying for a real storm. It's why I can relate, metaphorically, to the residents of New Orleans climbing onto their rooftops and begging for help and waving their arms and lurching toward rescue helicopters."
Hurricane Katrina - in pictures

Show all 20
The opinion piece from McQueary received widespread condemnation online, with some describing it as the "most evil op-ed ever."
In response to the backlash, McQueary defended her column, arguing that it did not diminish the devastation of Hurricane Katrina but instead mainly discussed government corruption and finances.
The tenth anniversary of Hurricane Katrina will be marked on August 29, 2015.
Join our new commenting forum
Join thought-provoking conversations, follow other Independent readers and see their replies