Witch and warlock dispute ends up in court over harassment claims
Christian Day, who claims to be the 'world's best-known warlock' is accused of harassing 'witch priestess' Lori Sforza online and over the phone for three years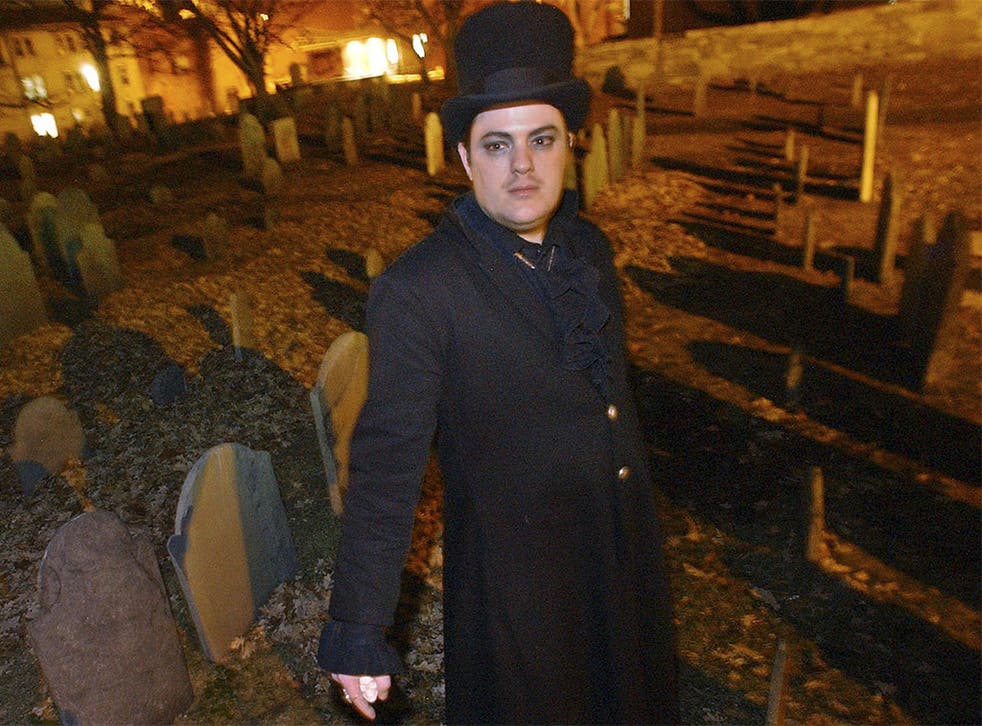 A battle between a "witch priestess" and "warlock", who both once cast spells to heal wayward actor Charlie Sheen, has ended up in court amid harassment claims.
Lori Sforza, who runs a Salem witchcraft shop and leads a pagan church, filed for court protection against harassment from Christian Day, who claims to be the "world's best-known warlock" on his website. Ms Sforza accused Mr Day of harassing her online and over the phone for three years. The two were due to meet in court this week.
A lawyer representing Mr Day declined to comment. He owns occult shops in Salem and New Orleans, according to his website, and now lives in Louisiana.
The 75-year-old Ms Sforza is accusing Mr Day, 45, of calling her late at night and swearing at her, said her attorney Fiore Porreca. Ms Sforza, who goes by the business name Lori Bruno, also alleged that Mr Day made malicious posts about her on social media.
Mr Porreca said the harassment has hurt his client's business. On her website, Ms Sforza calls herself a psychic and a clairvoyant. She claims to be a descendent of Italian witches who healed victims of the bubonic plague.
Salem's Festival of the Dead – which culminates in the Official Salem Witches' Halloween Ball – was created by Mr Day in 2003. Ms Sforza and Mr Day were once business associates in Salem, Mr Porreca said.
The pair made headlines in 2011 when they cast spells together to try to heal Sheen, who had called himself a "Vatican assassin warlock" during a national television interview.
Salem, home of the 17th-century witch trials, has a tourism industry built around the occult that reaches fever pitch in October.
AP
World news in pictures

Show all 50
Join our new commenting forum
Join thought-provoking conversations, follow other Independent readers and see their replies