Woman admits killing her three sons 'to stop husband ignoring their daughter'
Officials in Ohio say Brittany Pilkington admitted suffocating her three sons because she worried her husband loved them more than their daughter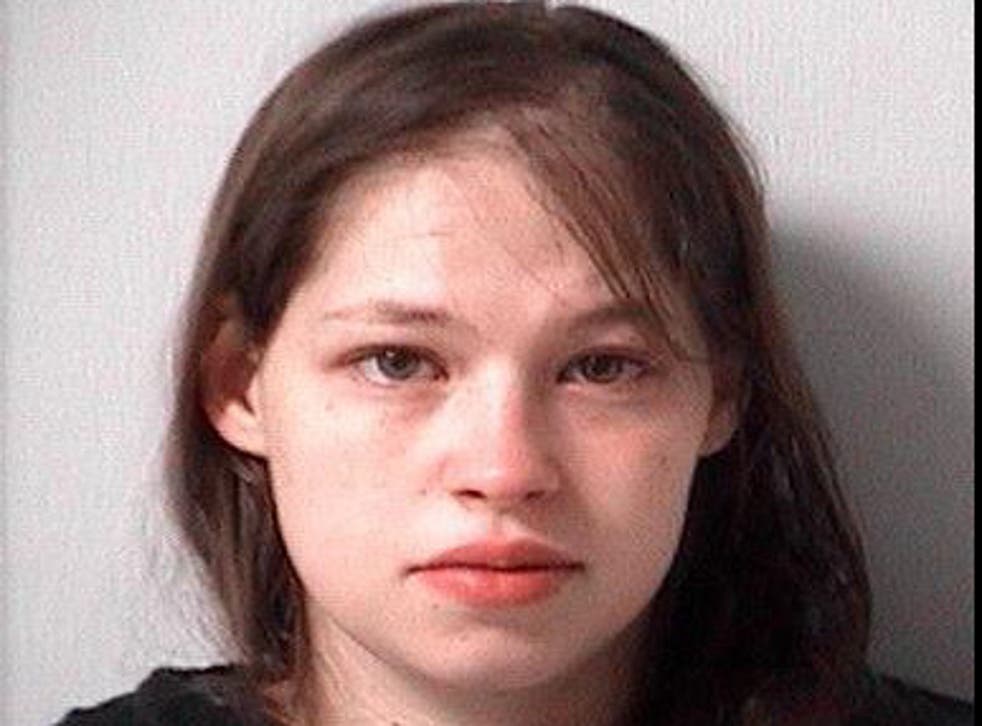 An Ohio woman has confessed to killing her three young sons because her husband was ignoring their daughter, according to police.
Brittany Pilkington was charged with three counts of murder and was jailed, police said.
Pilkington reportedly called the emergency services on Tuesday to say her baby son, Noah, had stopped breathing.
Police attended her home and the baby - three-month-old Noah - was taken to Mary Rutan Hospital in Bellefontaine, about 60 miles north of Columbus, but was pronounced dead.
Later police charged Pilkington with Noah's murder, as well as those of four-year-old Gavin, who died in April, and three-month-old Niall who died in July 2014.
William Goslee, the Logan Country prosecutor, was quoted by The Columbus Dispatch as saying he interviewed Pilkington and she confessed to suffocating each of the children with a blanket.
He said Pilkington appeared to believe she was "protecting her daughter from being not as loved as the boys" by their father.
The daughter, Hailey, 3, was taken to a local state welfare agency.
Pilkington and her husband Joseph were said to have been cooperative with the police.
According to an AP report the authorities were already investigating the deaths of Gavin and Niall, whose cause of death were unexplained, although a coroner had reportedly determined the deaths were not suspicious.
Hailey and Noah had been removed from their parents after the deaths of Gavin and Niall, but were returned to them following the coroner's ruling, AP reported.
"The tragic deaths of Niall, Gavin and Noah leave a pit in our stomachs today," police Chief Brandon K Standley said in a statement.
"Our condolences go out to the remaining family members who have supported this family through a very difficult 13 months."
Join our new commenting forum
Join thought-provoking conversations, follow other Independent readers and see their replies