Woman killed by fire ants the day after her mother dies
'Having to bury two people, even on both sides, trying to come up with money its hard'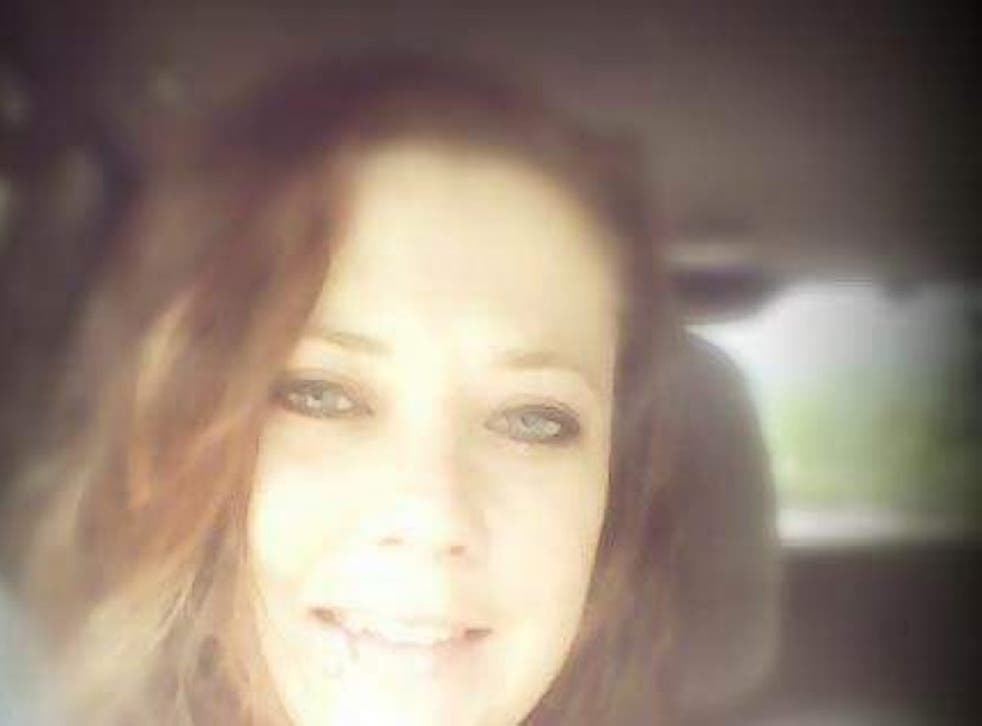 A woman has been killed by a swarm of fire ants the day after her mother died.
Her family have planned a double funeral for which they have set up a GoFundMe page.
They have currently raised $1,670 (£1,142) of the $5,000 (£3,419) target.
Kayln Rolan from Wetumpka in Alabama was using her phone to organise her mother's funeral on a haystack when the fire ants attacked.
The mother of two, 29, suffered a severe reaction and started swelling to the point she couldn't breathe.
Mrs Rolan died despite her husband attempting to save her by taking off her clothes.
The victim's mother-in-law, Sheila Rolan said: "She died in my son's arms. I can only imagine what he's going through right now, you know, and then having to save her mother too.
"I wish I could do more for him, I wish I could take that load off of him."
She added: "Having to bury two people, even on both sides, trying to come up with money its hard."
In the last three years, there were three deaths from yellow jacket wasps and one death from a snake in Alabama but no reported ant-related deaths.
Join our new commenting forum
Join thought-provoking conversations, follow other Independent readers and see their replies