Woman let off parking ticket because it was missing a comma
An appeals court has sided with the motorist after finding that the missing comma meant the law was not enforceable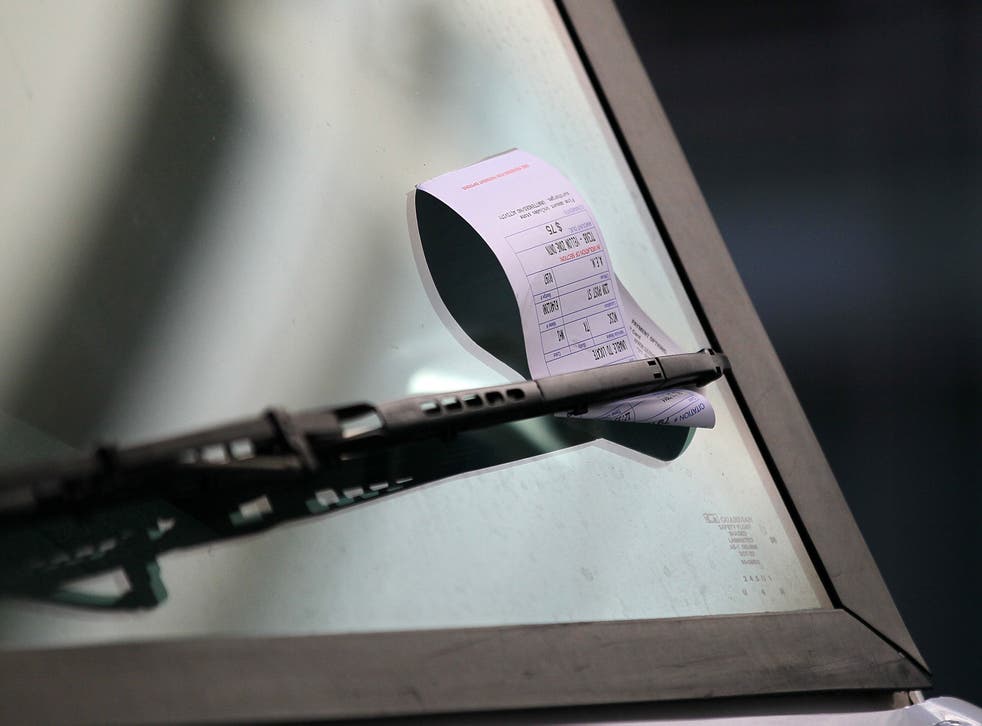 A woman has been let off a parking ticket because of a missing comma.
Andrea Cammelleri was issued with a parking ticket in Ohio. The law enacted by the village of West Jefferson lists a number of vehicles which cannot be parked for more than 24 hours including a "motor vehicle camper".
As the comma was missing between "vehicle" and "camper", Ms Cammelleri was able to argue that her pick-up truck did not meet the description and so she had contravened no laws.
An appeals court has sided with the woman. Judge Robert Hendrickson found that the law could not be said to apply and that if local authorities wished to ban such vehicles they should amend the law to include a comma.
It is estimated that UK councils make a £667 million surplus from parking fines each year.
In May, a chip shop owner from Essex crowd funded more than £6,000 worth of legal fees in order to take a Supreme Court case against his parking fine. Barry Beavis was fined £85 for a 56 minute overstay at a retail park. He challenged the parking fine on the grounds that it was "unfair, unlawful and disproportionate". However, the Royal Courts of Justice disagreed and said the charge was "not extravagant or unconscionable."
Additional reporting by AP
Join our new commenting forum
Join thought-provoking conversations, follow other Independent readers and see their replies