Woman sues 12-year-old nephew over a hug that 'broke her wrist'
A court in Connecticut took just 25 minutes to find against the woman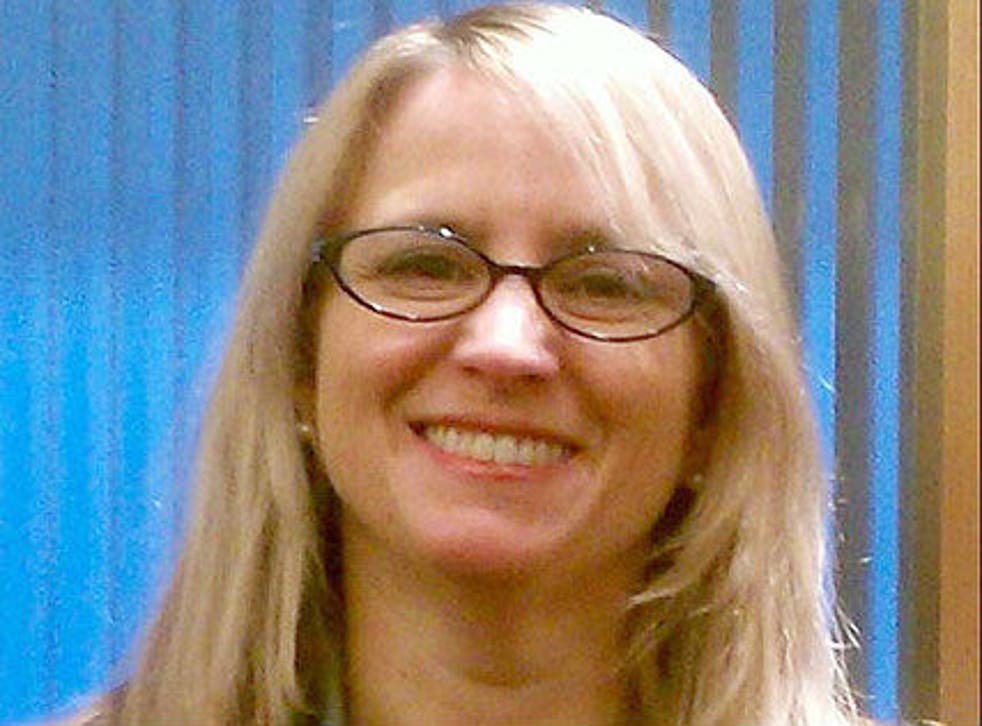 What price for a hug?
A court in Connecticut has rejected a woman's claims for $127,000 in damages after she tried to sue her 12-year-old nephew for jumping into her arms at his birthday party four years ago.
Sean Tarala was just eight when he leapt on his aunt, Jennifer Connell, with such exuberance that she allegedly fell and broke her wrist. The 54-year human resources manager had sought damages from her relative on the grounds that he should have been more careful.
"We do not take great pleasure in bringing a minor to court. She is not here enjoying a moment of this," said Ms Connell's lawyer, William Beckert, according to the New York Daily News
"But Sean should have known better. We have rules for children. He was not careful. He was unsafe."
The jury took just 25 minutes to find against Ms Connell, a human resources manager who works in New York.
"We just couldn't find him, you know, liable for what happened," said one female juror.
Join our new commenting forum
Join thought-provoking conversations, follow other Independent readers and see their replies