Zika infections decline in parts of Latin America
New figures raise hopes that the virus may not produce as many infections as initially feared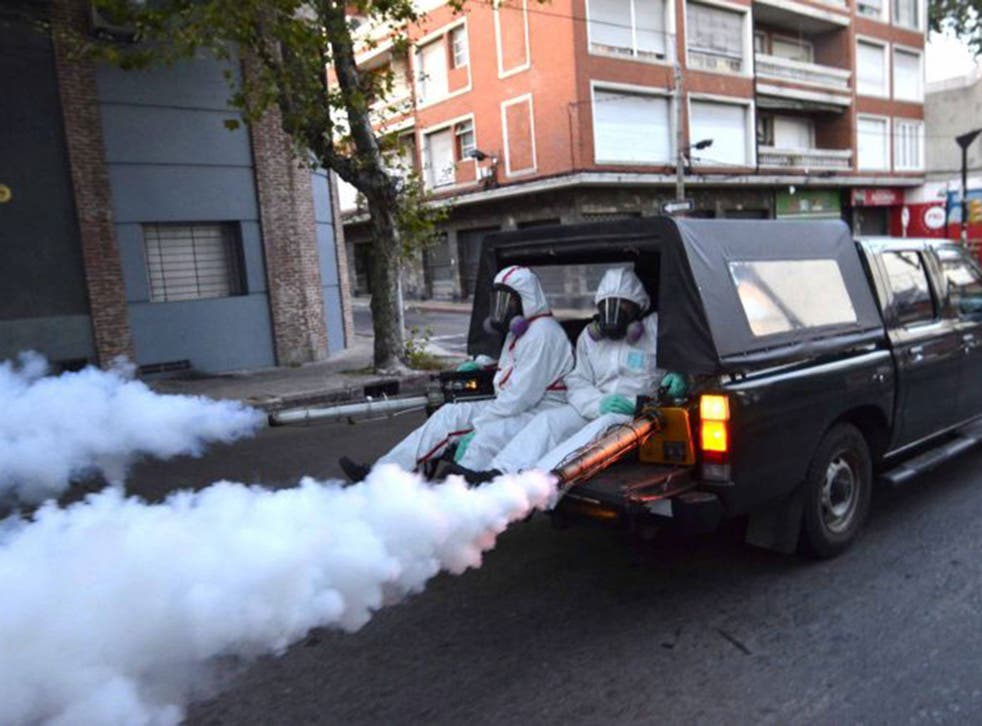 The transmission of the Zika virus, which hit several Latin American nations, appears to have peaked as the number of infections has declined in recent weeks, according to governments in the region and the latest World Health Organisation data.
The slowdown has prompted some countries, including Colombia and El Salvador, significantly to scale back their projections of the impact of the virus. Epidemiologists warn the downward trend appears to be limited to certain countries and should not be interpreted as a sign the epidemic has started to ebb everywhere in the Americas. It still appears to be expanding in Brazil, the epicentre of the virus, they say. "It's possible there will be a second wave of infection," said Sylvain Aldighieri, head of epidemiological response at the Pan American Health Organisation. "But Zika has not reached its peak yet in Central America and the Caribbean."
Still, the latest figures raise hopes that the virus, which scientists believe is linked to birth defects and the potentially deadly neurological disorder known as Guillain-Barré syndrome, may not produce as many infections as initially feared.
On Friday, US health experts met in Atlanta for a summit convened by the White House to help state and local governments formulate Zika response plans ahead of the summer, the most active season for the insect, which carries the virus.
Aedes aegypti, the mosquito which carries the virus, is found in southern US states along the Gulf Coast.
The Washington Post
Join our new commenting forum
Join thought-provoking conversations, follow other Independent readers and see their replies