Apostasy: What you need to know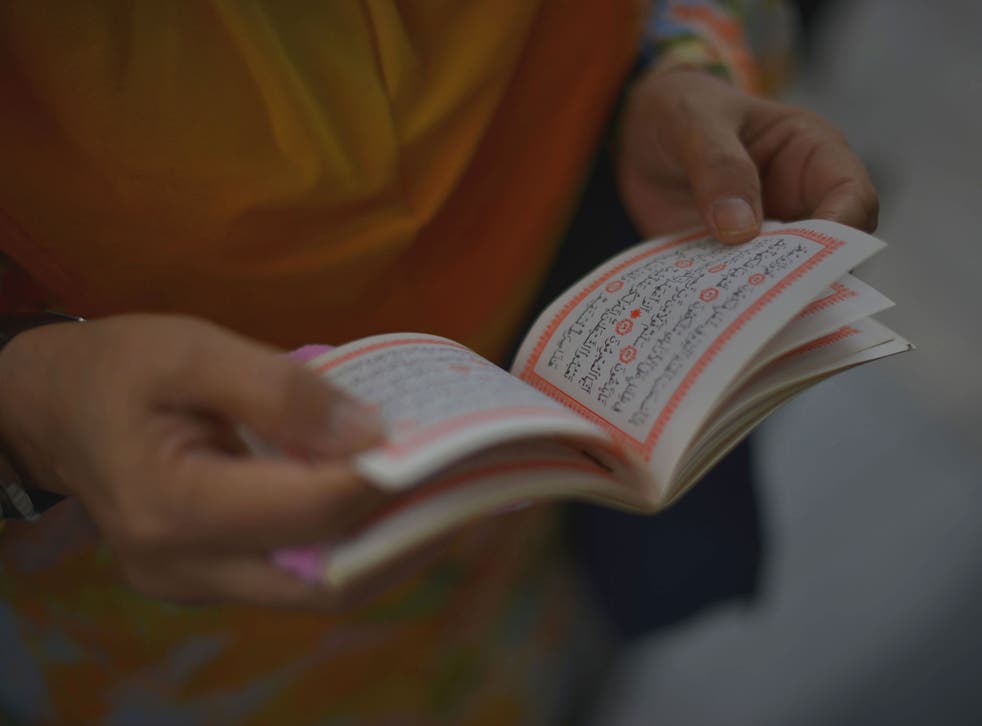 A Sudanese court ruling has sparked outrage after it sentenced a heavily pregnant woman to death for committing apostasy by leaving Islam and becoming a Christian.
But what is apostasy?:
The word 'apostasy' derives from the Greek word 'apostasia', which is often translated as "departing from". In religious terms, apostasy refers to the abandonment of one's faith by conversion or complete desertion.
In this case, Meriam Yehya Ibrahim, 27, was sentenced to death for leaving Islam and becoming a Christian. She was also sentenced to 100 lashes for marrying a non-Muslim, which constitutes adultery under Sudanese law.
What is the punishment?
The Koran, Islam's holy book, does not seem to authorise the death penalty for apostasy. While scholars differ on the punishment, the majority of Sharia jurists believe death is the appropriate sentence.
What has the international community said so far?
Yesterday, Mark Simmonds, the UK's Minister for Africa, said he was "truly appalled" at the outcome of the case and described it as "barbaric sentence".
The US State Department said it was "deeply disturbed" by the sentencing and called on the government to respect the right to freedom of religion. Amnesty International also condemned the sentence, calling it "abhorrent" and "appalling".
How has Sudan responded?
Ahmed Bilal Osman, Sudan's Information minister, argued the case is not unique to the country's legal system, telling the AFP news agency: "It's not only Sudan. In Saudi Arabia, in all the Muslim countries, it is not allowed at all for a Muslim to change his religion."
What happens now?
If the death sentence is carried out, she will become the first person to be executed for apostasy under the country's 1991 penal code. Previous cases suggest Mrs Ibrahim could be forced to convert back to Islam, be offered asylum or granted amnesty.
In 2006, Abdul Rahman, an Afghan citizen, was arrested and sentenced to death for converting to Christianity. He was released after being deemed mentally unfit to stand trial on a charge of apostasy and granted asylum in Italy by Silvio Berlusconi.
In 2007, Sayed Pervez Kambaksh, was also sentenced to death for blasphemy after he was accused of downloading an internet report on women's rights. He was pardoned after the Afghan government came under intense pressure from the international community to release him in 2009.