Activist who insulted Thai monarchy is jailed for seven years
Surachai was accused of inciting hatred of the monarchy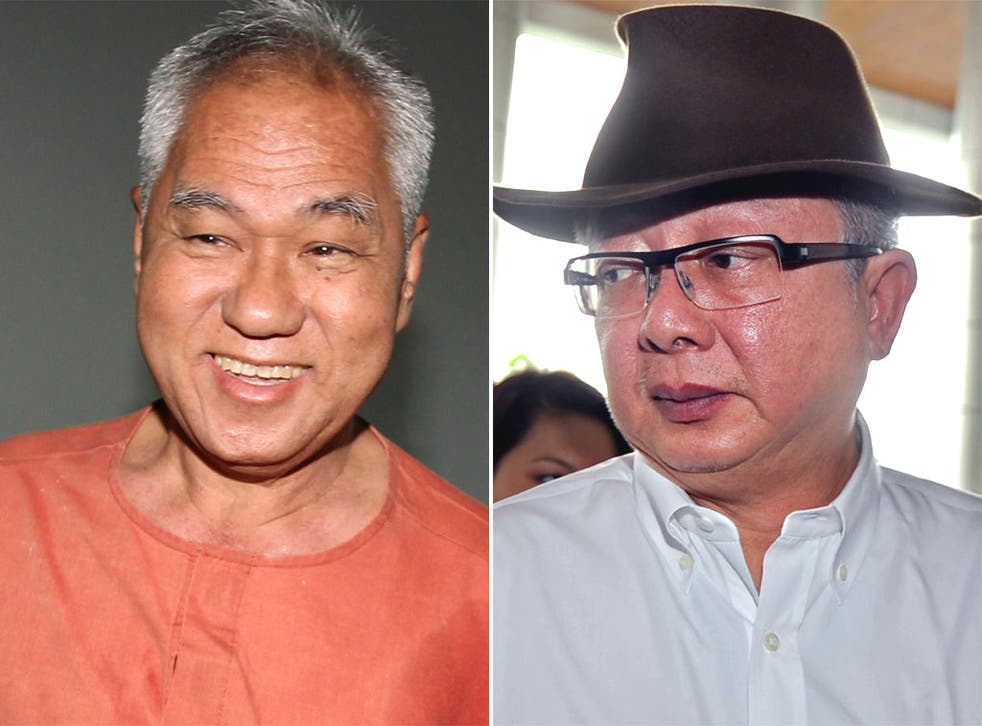 Two leaders on either side of Thailand's colour-coded political divide have been handed jail sentences – one for allegedly insulting the monarchy and the other for fraud.
Surachai Danwattananusorn, 70, was sentenced to seven-and-a-half years in prison under the country's strict lese majeste laws. Had the Red Shirt activist pleaded not guilty, his sentence would have been 15 years.
Meanwhile, Sondhi Limthongkul, a media mogul and a leader of the Yellow Shirts who helped organise protests that undermined two governments either led or supported by former Prime Minister Thaksin Shinawatra, was sentenced to 20 years for securities fraud. His original 85-year sentence was commuted by the court which also granted him immediate bail while he appeals.
Surachai, an outspoken former communist guerrilla and former leader of the hard-line Red Shirts, was accused of suggesting the country's monarchy was a cause of its political troubles.
"He led the public to believe that the monarchy was the cause of Thailand's political conflict," said a judge in the criminal court, according to AP news agency. "This is considered an extreme offence, inciting hatred."
Join our new commenting forum
Join thought-provoking conversations, follow other Independent readers and see their replies