Air India pilots grounded after 'fighting inside cockpit' of Airbus A320 on way to Delhi
The airline has suspended both men from duty and started an investigation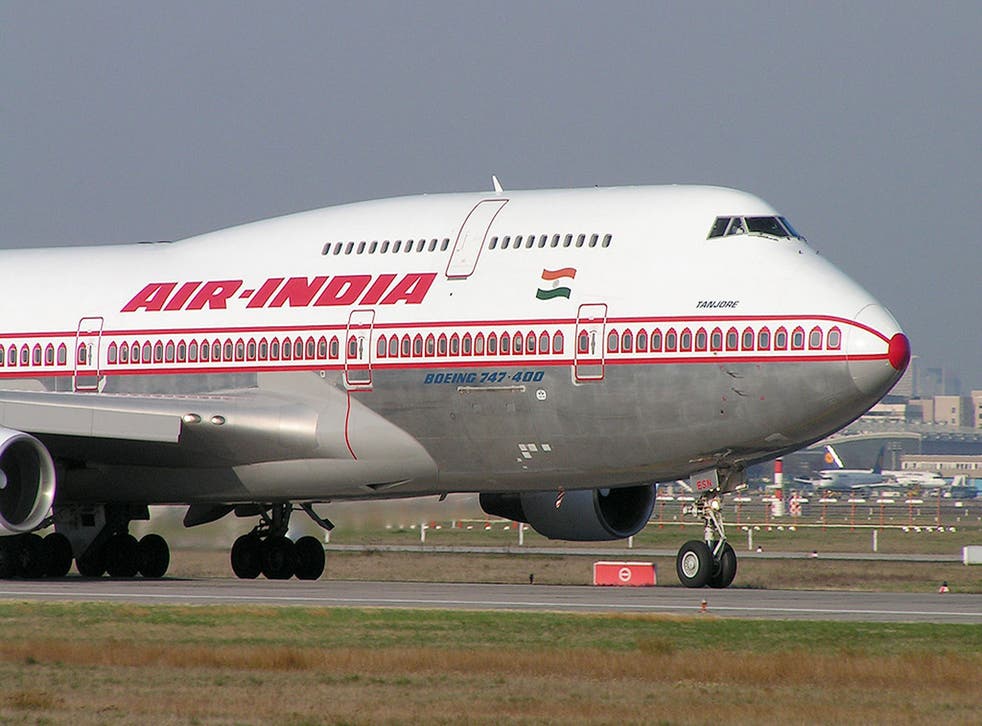 Two pilots have been grounded in India after allegedly getting into a fight inside the cockpit and failing to stop the flight.
The captain and his co-pilot were readying for take-off on Sunday evening on a flight from the city of Jaipur to Delhi when the argument started.
After being told to record critical figures including passenger numbers, weight and fuel details, the first officer became angry, the Times of India reported.
"The co-pilot took offence at this and reportedly beat up the captain," said a source.
But instead of reporting the incident to superiors, probably leading to the cancellation of the flight, the captain continued AI 611's journey and logged the disturbance only after landing in Delhi.
Both pilots have been removed from duty pending the outcome of an internal investigation, the Hindustan Times reported.
A spokesperson for Air India dismissed reports of a physical fight, telling the Times of India "there was an argument between the two and nothing more" and the dispute had been settled.
Other commanders at the airline told the newspaper the co-pilot had been involved in previous clashes with colleagues, including an alleged incident three years ago where he demanded a captain "come out of the cockpit, remove the stars on his shirt collar and then fought with him".
The aircraft involved on Sunday was an Airbus A320, the same model that crashed into the French Alps last month killing all 150 people on board.
In pictures: Germanwings Airbus A320 plane crash

Show all 66
Investigators have said the co-pilot Andreas Lubitz deliberately downed the plane after locking the captain out the cockpit.
The disaster has sparked increased scrutiny of the safeguards governing pilots' mental health and security in flight.
In the wake of the tragedy, the Indian Commercial Pilots' Association wrote to the country's civil aviation authority to warn of the use of "stressed" inexperienced pilots who are being forced to work overtime.
"Putting these highly-stressed and financially over-burdened co-pilots in the same cockpit...is a perfect recipe for disaster," NDTV quoted the association as saying.
Join our new commenting forum
Join thought-provoking conversations, follow other Independent readers and see their replies