Apple apologises to Chinese consumers over 'incomparable arrogance'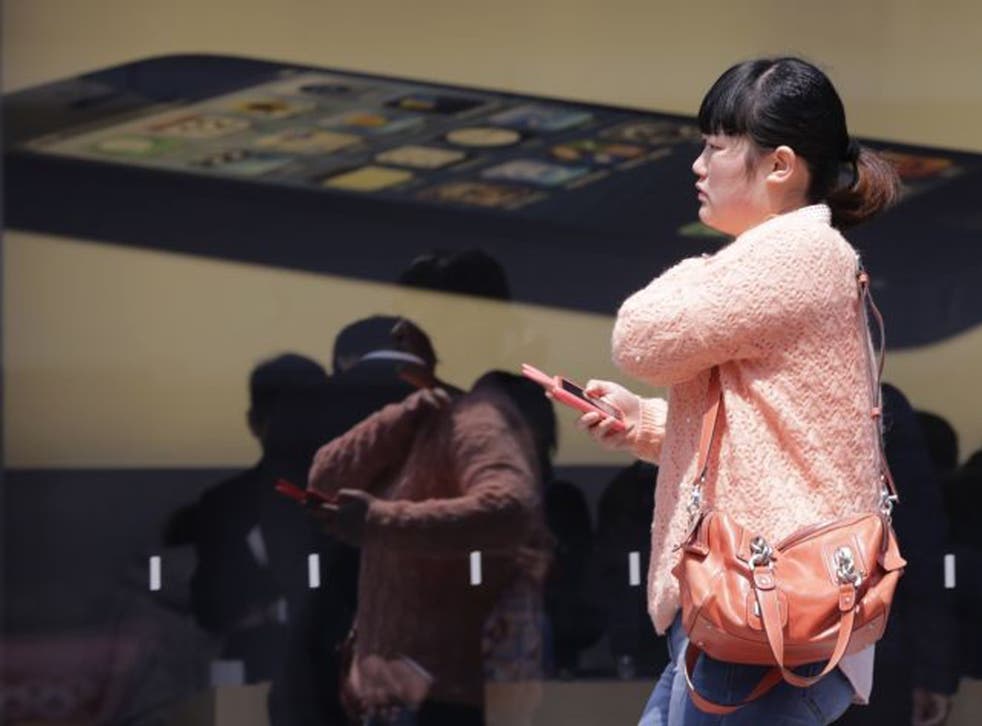 Apple boss Tim Cook has apologised to Chinese consumers following pressure from a state media campaign that accused the American tech giant of "incomparable arrogance".
Responding to negative news reports on both Chinese state television and the leading state newspaper, Mr Cook admitted that poor communication may have led to "the perception that Apple's attitude was arrogant."
The company had been accused of failing to offer to replace broken iPhones during a one-year warranty. China is Apple's second-largest market, with more than 17,000 outlets selling their products.
"We are aware that a lack of communications… led to the perception Apple's attitude was arrogant and that we do not care and attach importance to customer feedback," Mr Cook wrote in a statement on Apple China's website. "We express our sincere apologies for any concerns or misunderstandings this gave customers."
Mr Cook said earlier this year that he expected China would soon replace America as Apple's most lucrative market.
However, the company's reputation in the country has suffered as serious blow in the past two weeks following a documentary on state broadcaster China Central Television (CCTV) on 15 March, which accused the company of failures in its repairs policy.
In response to the programme, the state's leading newspaper People's Daily accused Apple of demonstrating "the Western person's sense of superiority".
"If there is no risk in offending the Chinese consumer, and it also makes for lower overheads, then why not?" the newspaper asked, in an editorial headlined: "Strike down Apple's incomparable arrogance."
Mr Cook promised to improve the repair policy on the iPhone 4 and iPhone 4S, to improve oversight of Apple's resellers in China and to communicate Apple policies to Chinese consumers more clearly.
It is the second embarrassing apology Mr Cook has had to make since taking over from the late Steve Jobs. Last year he was forced to address consumer complaints over the disastrous launch of Apple Maps.
Apple is not the first western company to be forced into an apology by Chinese state media. CCTV have previously criticised both McDonalds and Carrefour for food safety violations – both apologised – and more recently KFC parent company Yum said sorry following reports that chicken from its suppliers contained high levels of hormones and drugs.
Join our new commenting forum
Join thought-provoking conversations, follow other Independent readers and see their replies