Brits facing death by firing squad in Indonesia could be executed 'within weeks'
Lindsay Sandiford and Gareth Cashmore have been sentenced to death by firing squad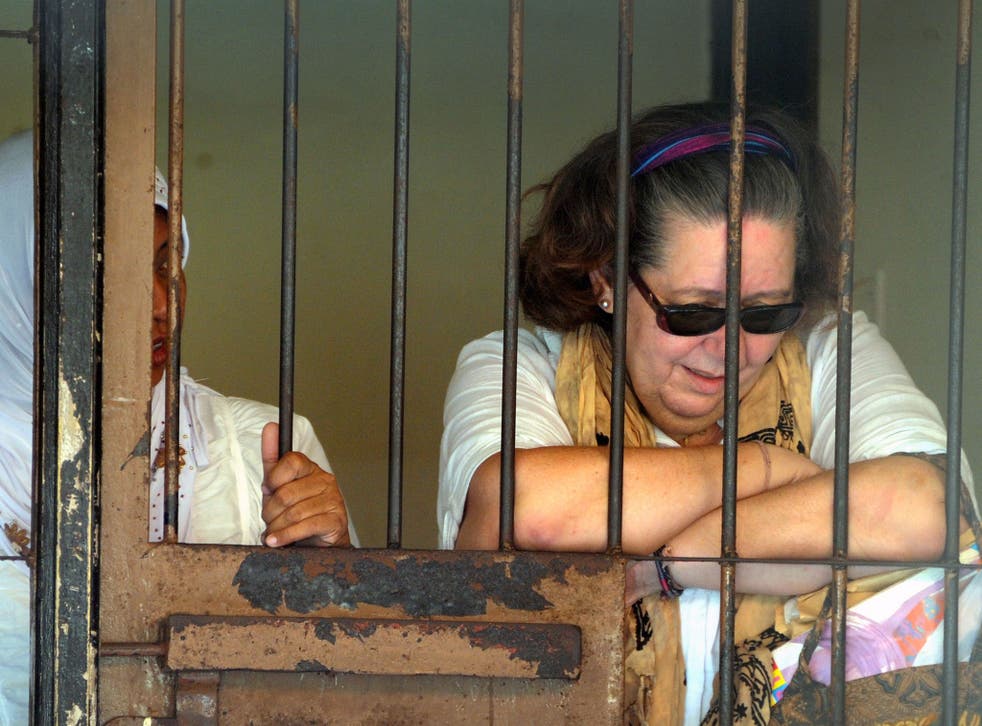 Two Brits are among those thought to be executed in Indonesia by firing squad 'within weeks' – a year after the country caused international outrage after killing eight men.
Foreigners on death row in Indonesia fear that the execution of their sentences could be just weeks away, The Guardian reports.
Last April, the country was widely condemned after a group of prisoners was executed after midnight on Nusakambangan Island – including Australian men Andrew Chan and Myuran Sukumaran, Brazilian Rodrigo Gularte, Nigerian men Martin Anderson, Sylvester Nwolise, Okwudili Oyatanze and Raheem Salami, and Indonesian Zainal Badarudin.
Officials said the prisoners were to be given the choice to stand, kneel or sit before the firing squad, and to be blindfolded. Their hands and feet were to be tied.
Another round of executions has been on hold since then.
Bali Nine pair executed

Show all 22
But Brits Lindsay Sandiford, from Teeside, and Gareth Cashmore, from Yorkshire, are among those now facing death after being convicted of drug smuggling.
No official date or list of the prisoners facing death by firing squad has yet been released by Indonesia.
"I still don't want to believe it," lawyer Todung Mulya Lubis – who last year was fighting to save Chan and Sukumaran – told The Guardian.
"Yes, there will probably be a statement, but in the end I don't think there will be any executions. I refuse to believe it."
According to Amnesty International, 27 people were executed in Indonesia between 1999 and 2014, with no executions carried out between 2009 and 2012.
The organisation has said there were at least 121 people on death row as of April 2015, including 54 people convicted of drug-related crimes, two on terrorism charges and 65 convicted of murder.
Join our new commenting forum
Join thought-provoking conversations, follow other Independent readers and see their replies