China's millionaire exodus as wealthy flee with America the preferred destination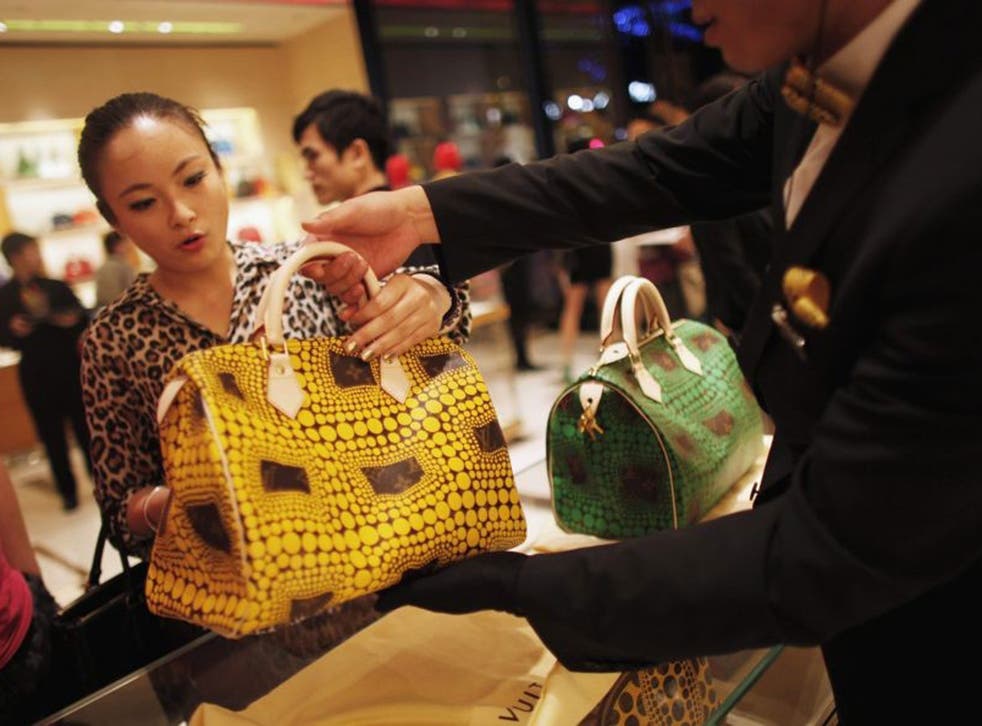 Despite their increased confidence in the country's economy, 64 per cent of China's wealthy citizens have left or are planning to leave for pastures new, up from 60 per cent in 2013, the 10th annual Hurun Report has found.
Researchers asked some 393 mainland Chinese millionaires – worth £1million or more - about their emigration plans. According to a recent estimate, there are now a million millionaires in China and some 64,000 people classified as "super rich", worth £10m or more.
And while the US is the preferred destination for residence and higher education, followed by Europe and then Canada, it is Britain's schools which have proved most attractive to Chinese parents with more than one-in-four saying they would send their children to schools in the UK (29 per cent).
For the first time in five years, more of China's rich believe in their country's economy, with 31 per cent "extremely confident" in it, up from 25 per cent last year.
The report indicates increasing levels of personal wealth and spending. And more Chinese people intend to buy holiday homes than last year with 60 per cent saying they intend on purchasing another property, up five per cent from last year.
Australia is now the most visited holiday destination for China's high net-worth individuals, bumping France down to number two, followed by Dubai, Switzerland and the Maldives.
Meanwhile, consumer spending among the Chinese elite has fallen by 15 per cent, with spending on gifts down 25 per cent this year. Hurun speculates that this may be "due to the impact of anti-corruption initiatives and a slowdown in the economy".
Despite the reduced levels of consumer spending, China's super rich will splash out on quality brands - especially Parisian retailer Hermès, Apple, Louis Vutton and Chanel.
The luxury purchases have come at the expense of philanthropy, with four per cent fewer Chinese millionaires participating in philanthropic causes.
The report's publisher, Rupert Hoogewerf, said: "There is a paradox at the heart of the Chinese entrepreneur: on the one hand they want to stay discreet, and on the other hand, they are currently buying more Rolls-Royces and luxury watches than any other nation."
Join our new commenting forum
Join thought-provoking conversations, follow other Independent readers and see their replies