Chinese journalist Gao Yu jailed for seven years for leaking a Communist Party document about crackdown on press freedom
Government document also criticised notions of human rights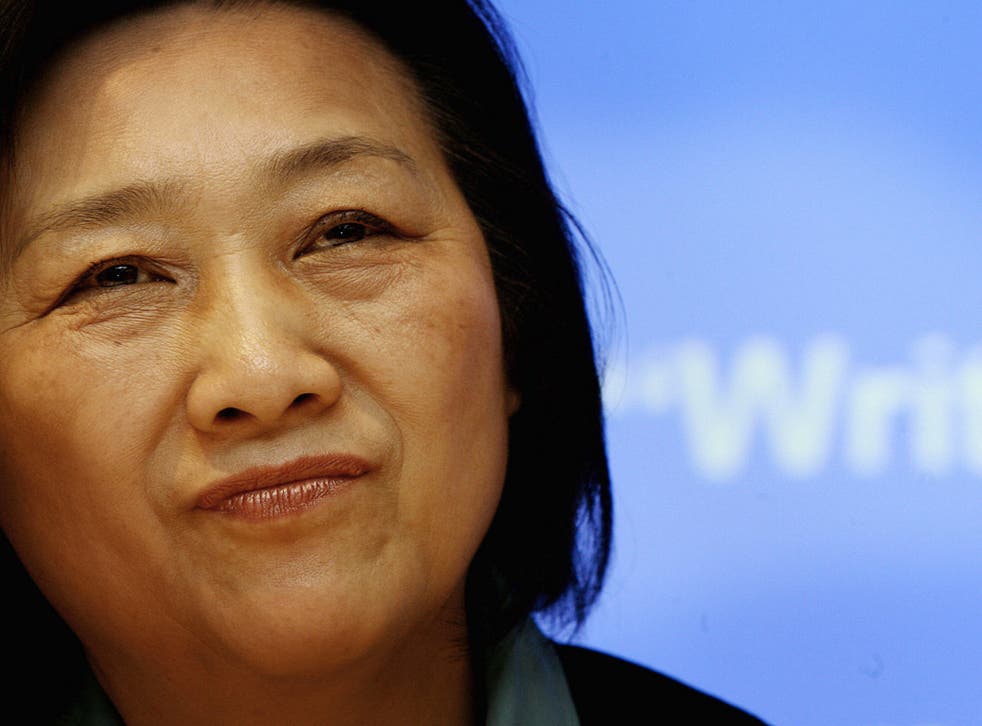 A Chinese journalist known for criticising government officials has been jailed for seven years after leaking an internal Communist Party document that railed against human rights and press freedom to a foreign website.
Veteran journalist Gao Yu, 71, was convicted on a charge of providing state secrets to foreign contacts at a trial at Beijing No. 3 Intermediate People's Court in Beijing on Friday, according to her lawyer Mo Shaoping.
Gao was accused of passing a secret party document to Ho Pin, the head of Mirror Books - a New York-based Chinese language publisher, which publishes books that would otherwise be banned in mainland China. Ho denied that Gao ever passed him the memo.
The document, which was circulated online, warned senior Communists about "seven mistaken ideologies", including the "universal values" of human rights, press freedom, and dissent against government.
Rights activists have criticised Gao's treatment, claiming it signifies a widening crackdown on dissent by the Chinese government. At the United Nations Human Rights Council session last month, the United States called on China to release Gao, but it fell on deaf ears.
Gao is a veteran journalist, and has a long record of being a thorn in the side of the Chinese Communist Party.
In 1988 she was described by Beijing's then-mayor Chen Xitong, who governed the city during the Tiananmen Square massacre, as as a "people's enemy". She has been jailed twice before for leaking state secrets, most recently spending five years in prison before being released in 1999.
In 2000, Gao was named as one of the International Press Institute's 50 World Press Freedom Heroes of the 20th century.
The Chinese Foreign Ministry claimed that Gao's incarceration is in line with the law.
"Citizens have always enjoyed all forms of rights accorded to them", said spokesman Hong Lei, adding: "at the same time, citizens must strictly abide by their obligations under the consititution."
Raphael Droszewski, a first secretary at the EU Delegation to China, said: "This sentence has heightened our concern on the situation of human rights defenders in China, including lawyers and journalists."
Since her sentencing, Gao has become one of the 44 journalists imprisoned in China, many of whom have been convicted of charges such as "subversion of state power". This figure makes the nation the biggest jailer of media workers in the world.
Chinese prisons can be notoriously harsh, with forced labour, beatings by guards and overcrowded cells without beds being common, according to reports from ex-prisoners.
Join our new commenting forum
Join thought-provoking conversations, follow other Independent readers and see their replies