Chips run out for KFC in Japan due to potato shortage that has also affected McDonald's
The potato chip shortage due to strikes in US has also been felt in Malaysia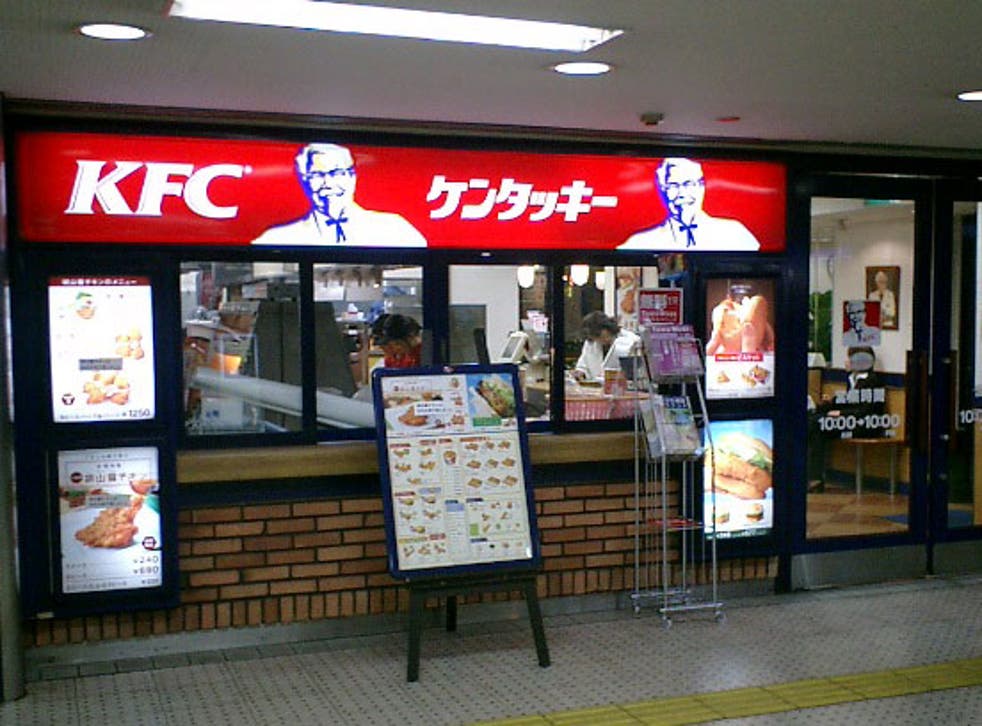 KFC-lovers in Japan will be a few French fry stacks short of a bargain bucket for the foreseeable future as the fast food chain is the latest in the country to be blighted by a potato shortage.
Industrial strikes by dockworkers on the west coast of the US mean that Japan has found it so difficult to secure a steady supply of chips due to disrupted or cancelled shipments that even market-leading McDonald's had to start rationing its servings last month.
"The company will halt the sales of potatoes temporarily until a stable supply becomes available," KFC in Japan said in a statement yesterday.
How Christmas is celebrated around the world

Show all 11
KFC, who has now taken to advertising meals with coleslaw instead of chips on its website, is so popular in Japan that fried chicken is eaten as a Christmas-time meal or side dish after it was promoted by the company as a festive food in 1974.
Even the ubiquitous Colonel Harland Sanders, the founder of the restaurant chain, travelled to the Far East to see the Japanese operations himself on three separate occasions in 1972, 1978 and 1980.
To soften the blow of a total mass shortage of fries, McDonald's in Japan had to airlift around 1,000 tonnes of chips in an emergency shipment to fulfil customers' golden-arched expectations but with much smaller portions than normal, the company had announced in December.
Customers of McDonald's in Malaysia, more than 3,000 miles (5,000km) south from Japan, will be missing out on curly fries variety to go with the new "Prosperity Burger" that was launched yesterday due to the same strikes held by US dockworkers over pay and work conditions.
However, the shortage of normal French fries has yet to reach Malaysia and both McDonald's and KFC in the southeast Asian nation are on the look-out for more reliable suppliers to avoid a similar situation to Japan.
A representative of MacDonald's in Malaysia told the country's Rakyat Post: "Japan was affected first because the volume of french fries consumed there is very high. It is not yet a problem here in Malaysia and we will advise our customers if the situation changes."
Join our new commenting forum
Join thought-provoking conversations, follow other Independent readers and see their replies