Christmas comes early to Hong Kong, as millions of bank notes spill out onto busy street
Police are appealing to the public to return the cash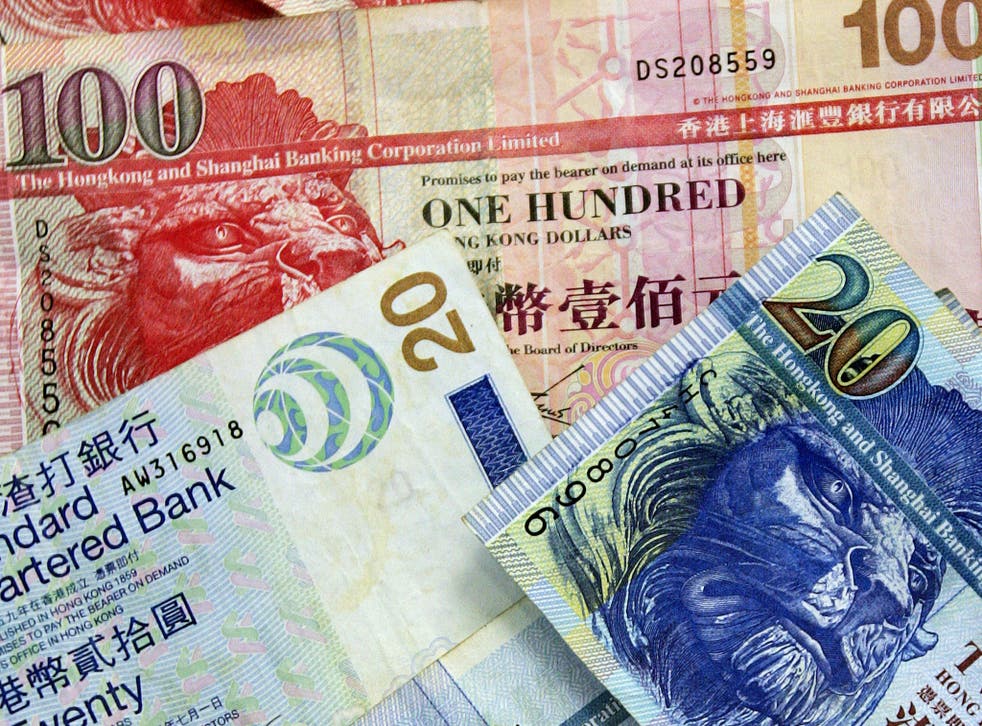 Motorists and passers-by in Hong Kong likely thought Christmas had come early today, after a road accident saw millions of Hong Kong dollars spewing onto a busy motorway.
But police in Hong Kong have urged members of the public to return any cash they may have taken as they may be committing a "very serious crime", after HK$15 (£41,500) went missing in the frantic scramble on Gloucester Road in Wan Chai at around 1.51pm local time.
UK security firm G4S, which was tasked with transporting the cash, told the South China Morning Post that it expected to be liable for the loss of the bundles of banknotes.
Police believe the van contained a total of HK$525 million (£43 million) in cash, with each box filled with HK$17.5 million (£1.4 million) in HK$500 (£41) notes. The authorities have only retrieved HK$20million (£1.7 million).
Sheeta Leung Hui-kwan, a spokeswoman for G4S Hong Kong, said an internal investigation was underway, but initial findings suggest a broken door sparked the incident.
Armed police were quick to arrive at the scene, and closed off two lanes of the road.
According to reports, witnesses to the accident were seen running onto Gloucester Road and grabbing HK$500 notes. One person allegedly filled their arms with wrapped bundles of cash, a witness told the SCMP.
An unnamed office worker from a nearby building told the SCMP he saw a "regular looking Hong Kong lady" walking away from the scene with at least 10 cash bricks before quickly walking off, but he could not verify the denominations of notes.
Police superintendent Wan Siu-hong said on Wednesday afternoon: "I would like to take the opportunity to appeal to every member of the public that if they picked up any money to handover to any police officer or any police station as soon as possible.
"If he or she keeps the money for his own use, he may commit an offence of theft which is a very serious crime under ordinance," he said.
"Our enquiry is still ongoing. We believe the money was dropped [initially]. We cannot rule out any possibilities at this moment."
Join our new commenting forum
Join thought-provoking conversations, follow other Independent readers and see their replies